What Is Shopify Plus? Do You Need Shopify Plus?
What is Shopify Plus? – If you own an online store, you may be familiar with e-commerce platforms. Shopify is one of the best e-commerce website building platforms on the market today. This platform has helped thousands of merchants to build their online store and the total revenue Shopify has brought to merchants amounted to 55 billion USD.
If Shopify works for entrepreneurs, the new platform – Shopify Plus is designed specifically for enterprises. You might be wondering, "What's the difference between Shopify and Shopify Plus?". Let learn more about Shopify Plus in this article with Eggflow.
Shopify Plus is the Shopify e-commerce platform for enterprises, for growth online stores or brands. It is a customized hosting, staff and pricing platform for major brands.
The most common e-commerce issues faced by merchants are planning and solving issues such as customer retention, multi-channel integration, conversion optimization, SEO, growth, and capabilities. extensions, security, costs, etc. These issues are especially problematic for enterprises.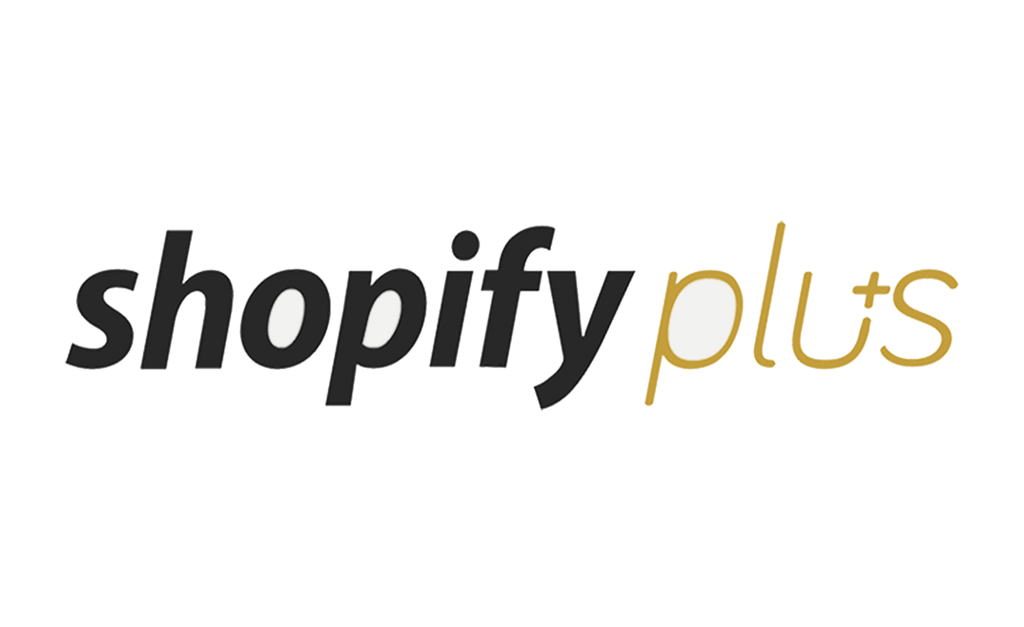 Because Shopify's platform usually requires enterprises to spend a lot of money and technology investment to maintain the security and operation of the platform on a large scale. Shopify Plus was born to solve all of these enterprises' problems.
Shopify and Shopify Plus have the same mechanism of operation, but Shopify Plus can handle more workload and faster than Shopify.
For example, Shopify Plus can handle over 10,000 transactions per minute and is trusted by Nine West, Nestle and Kylie Cosmetics.
>> Read more: What is Shopify ?
Shopify Plus pricing
The price you pay for Shopify Plus monthly is based on the usage and transaction volume (Monthly Revenue) of your enterprise. This is quite understandable because Shopify is a fully hosted platform, so the more your store operates, the more bandwidth and resources your store uses. Shopify Plus's monthly license fee ranges from $ 2,000 – $ 40,000.
Shopify Plus Pricing Table

Monthly Revenue

Cost

$0 – $800,000

$2,000

$900,000

$2,250

$1,000,000 

$2,500

$5,000,000

$12,500

$10,000,000

$25,000

$15,000,000

$37,500

$16,000,000 – ∞

$40,000
The Pros and Cons of Shopify Plus
Pros 
Time-Saving
The biggest advantage of Shopify Plus is that you do not need to hire a large web development team or spend time and resources from other departments to manage and maintain your website. All of your online store operations techniques performed by the support team from Shopify Plus include security, maintenance, updates, system efficiency and storage of your information.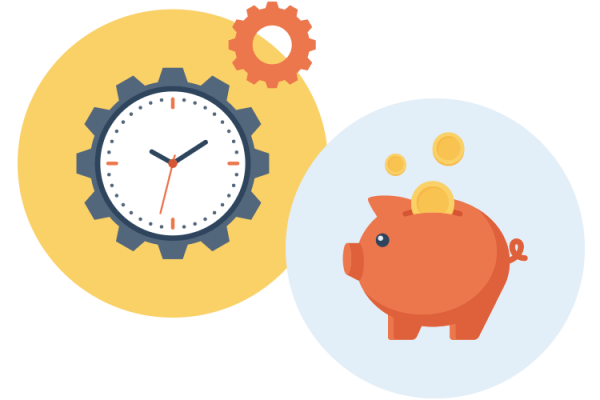 Another big plus of using a global platform like Shopify Plus is that you'll never have to worry about important (often time-consuming) aspects of running a website, such as servers, errors. site, feature deployment, bandwidth, and file storage. All of these tasks are managed and performed by the Shopify Plus team.
Cost savings
At first glance, the starting figure of $ 2,000 per month for the Shopify Plus plan sounds like a lot of money. However, this unique number will make sense for many enterprises. This pricing is cheaper than the cost of hiring a web developer and hosting costs.
Because 2000 USD is a fixed price from the date you sign up, there is no price difference over time like hiring a developer to fix bugs, request features and make changes. Finally, if your store has a lot of traffic fluctuations, this monthly fee will certainly be cheaper than the monthly cost of bandwidth, servers or cloud storage fees.
More features for enterprise
Shopify Plus includes Shopify's own payment gateway with basic features and provides some of the most useful features for enterprises. Besides, Shopify Plus integrates natively on over 20 sales channels.
With Shopify Plus, you get unlimited bandwidth and unlimited sales. You can list an unlimited number of products, all with a 0% transaction fee.
Storage capacity is 13+ PB and more than 29,000 CPU cores, this capacity is almost limitless.
Shopify Plus uses Google's advanced eCommerce analytics tool, which helps you understand customers and their buying trends.
Most sites are up and running within a few months. If you've never used the Shopify platform, the "Traffic control app" can help you move your store without losing traffic. You will not need to worry about moving stores will lose the effectiveness of previous SEO activities.
You can also sell on social networks and marketplace outside of your website.
Cons 
Limited content development
It's undeniable that Shopify Plus is a complete e-commerce platform for enterprises. However, if you are looking for a full-featured content management system, then Shopify Plus may not be enough for you.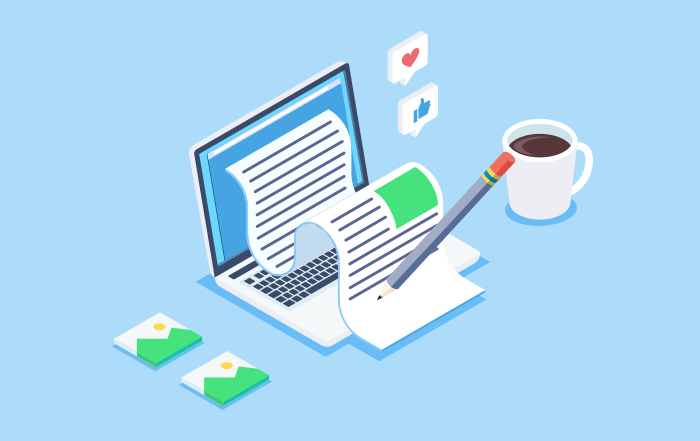 Shopify Plus really has built-in blogging tools as well as a site management system, you can certainly build a publishing or informative website that can compete in a content marketing world.
However, developing blog content is not the forte of Shopify Plus. It is built for eCommerce and you can certainly see the drawbacks if you switch from the WordPress platform.
Dependence on third-party applications
Like Shopify, you still need to use apps to add features. These applications have different levels of quality and cost because they are built and supported by third parties. Once you have started installing a few applications, your deployment can be a bit cluttered, and then you may find it unnecessary to add these applications to your business store.
Limited checkout page customize
The checkout page can be edited with CSS, but additional fields are not editable and control is generally limited. For some retailers, it can be frustrating to want to add advanced features like postal code lookup.
Limited shipping options
Shipping cost rules are based on orders Total price or total weight and also depends on which country. This may become a disadvantage for some retailers.
Conclusion
E-commerce can be a difficult area to manage, but hopefully, you can now visualize the difference between Shopify and Shopify Plus and choose the right platform for your online business. yourself.