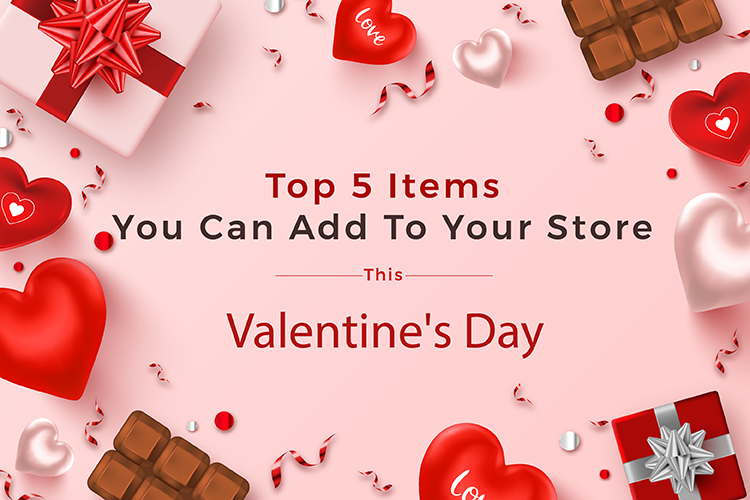 Top 5 Items you can add to your store this Valentine's Day 2021
Some might consider Valentine's Day isn't as big as other shopping days. On the other hand, Valentine's Day is the third-largest consumer holiday in the US with total spending of close to $20 billion on candy, greeting cards, and gifts for their loved ones. Even if you don't usually sell Valentine's Day products in your eCommerce store, you can just jump right in the hype and get some of that love holiday sales just by adding some new Valentine's items to your spotlight. 
Store Customization & Inventory Adjustment
First of all, for every shopping holiday, you should always consider store optimization in order to fit the occasion. Since we are talking about Valentine's Day, the best practice that you can apply is to customize your content and your products so they can fit the event. Depending on your business lineup, sometimes your usual products might not be the right fit for Valentine's. However, you can always bundle your products up with creative and fun Valentine's items to go along with your sales. It's crucial that you spend time going through all of your inventory so that you can come up with some ideal matchups in order to make your Valentine's Sales make sense when introducing your additional products. 
Top 5 Items That You Can Add To Your Store This Valentines Day 
You might be amazed by what you can dropship nowadays. We would like to share with you the top 5 item categories that consumers usually buy during Valentine's for their significant others and most importantly these items do have dropship suppliers.
Chocolates & Candies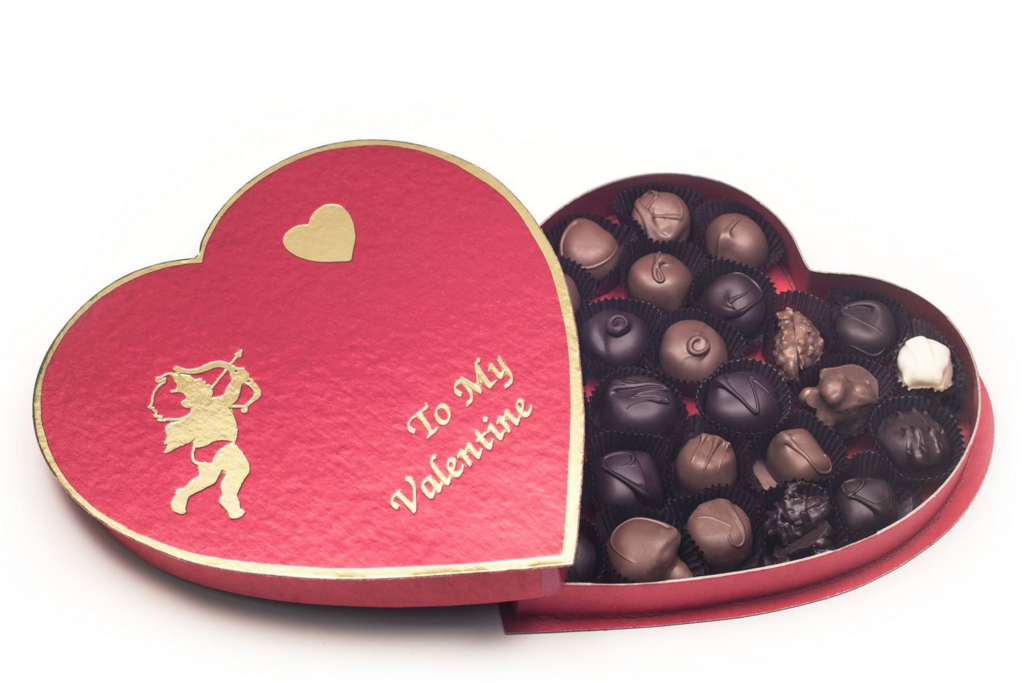 This can not go wrong with any of your inventory. Chocolates and candies are usually the first go to buy for every consumer when it comes to Valentine's Day. And yes, they do have dropship suppliers in this category. They can go well with your inventory and easily match up with your bundle sales campaign.
Greeting cards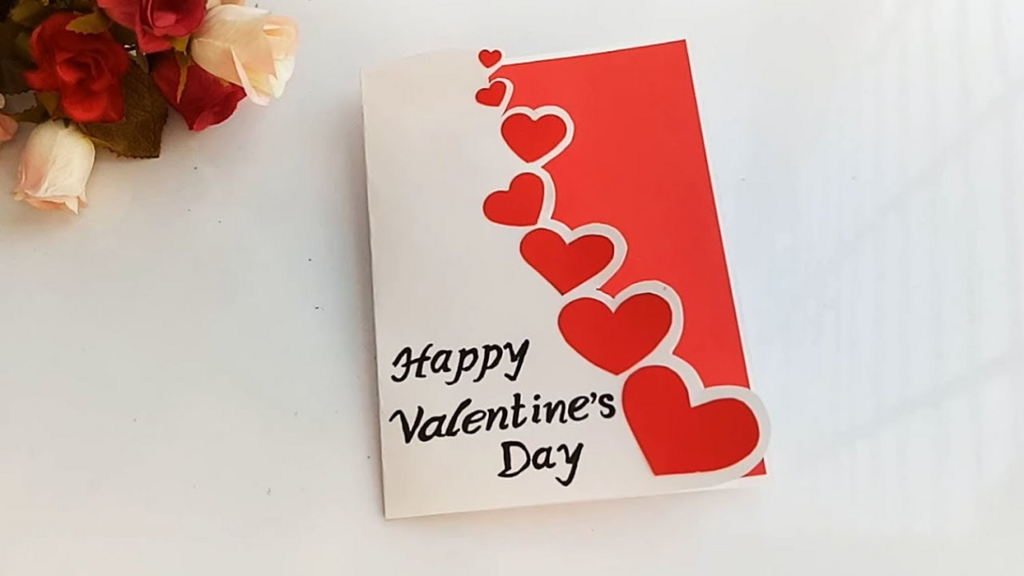 Simple yet quite a meaningful gift that goes with every special occasion. With the rise of Print-on-demand, there are many reliable sources online that you can find online. 
Flowers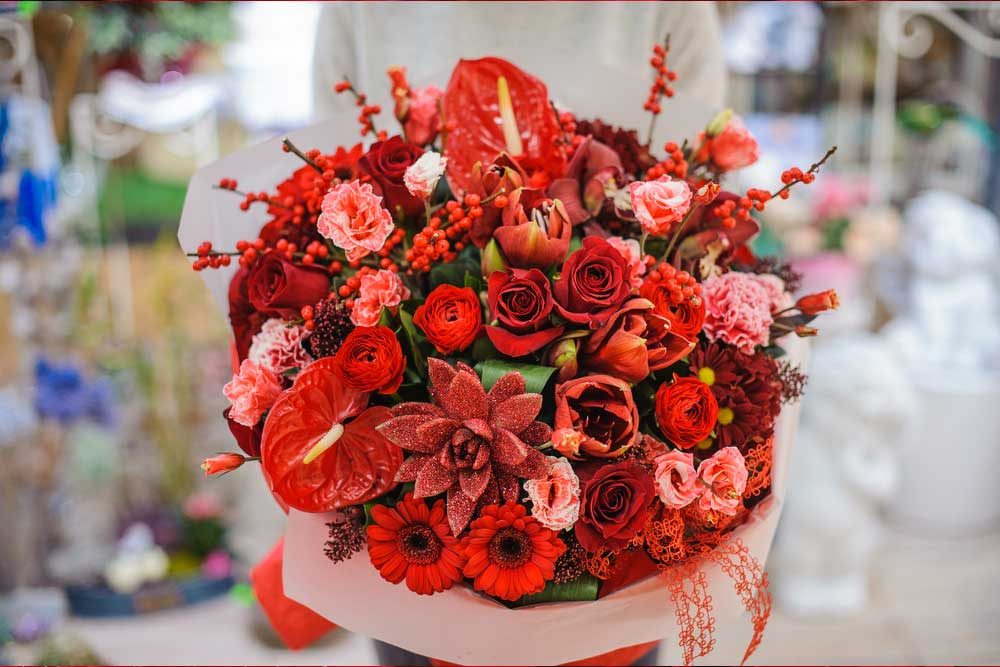 Chocolates, greeting cards with flowers, they can be considered to be the "Holy Trinity" of Valentines for your special ones. There are numerous services that deliver flowers directly to your significant other. It's just like dropshipping but for flowers. 
Jewelry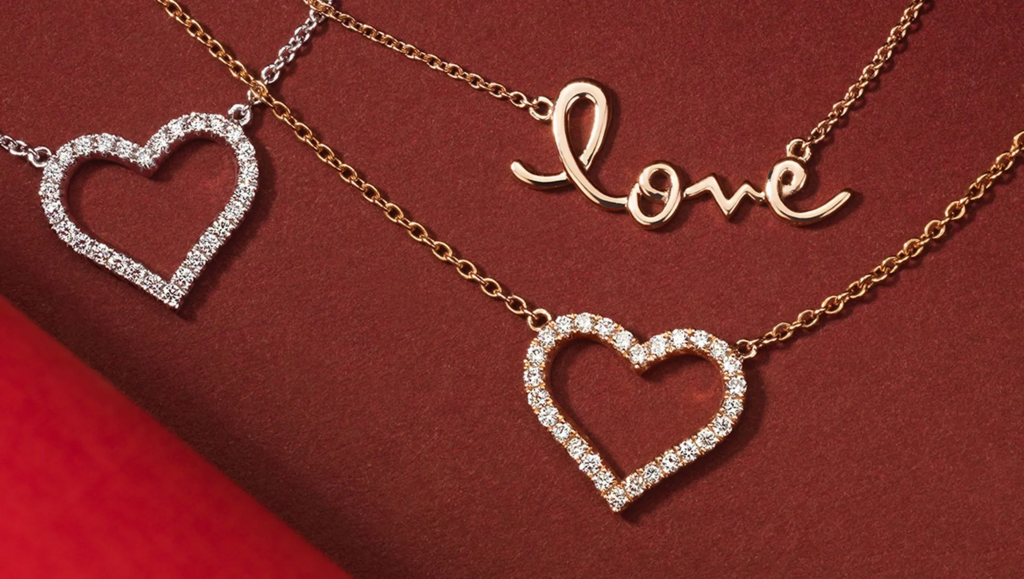 With jewelry, it can make Valentine's day extra special and meaningful for your loved ones. So there is no doubt that it can be a great gift and a profitable item to add to your store if possible. There are vast dropship suppliers of different types of jewelry which you can find on Alibaba and other channels as well. 
Gift Cards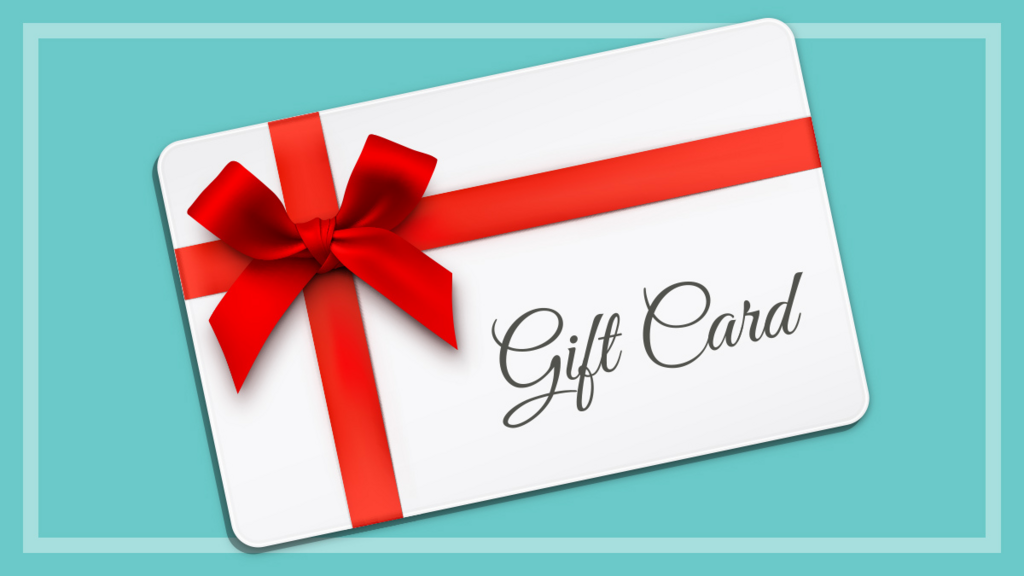 Sometimes it can be tough and hard to come up with the right gift. Because of this, many consumers tend to give out gift cards. According to statistics, a gift card is the #1 go-to-buy item as a present and you can even come up with creative bundles and sales to go along with your inventory. 
In conclusion, we do acknowledge that some of these categories might not be suitable for the current inventory lineup, so Eggflow would like to share with you a list of products that might be helpful for you to sell this Valentine's Day.
Click the link to download it now: List 30+ Best Dropshipping Products (include Aliexpress links) For Valentines Day 2021