Shopify website design checklist for your store
The website is a marketing tool to help businesses position their brand and directly compete with competitors on the e-commerce platform. When customers want to search for information about any product or service, their first action is to search on search engines like Google, Bing, … Right now, The website is the main tool for businesses to compete and attract customers than competitors. In this article, let's learn about the Shopify website design checklist for your store.
Choose the best theme for your Shopify Store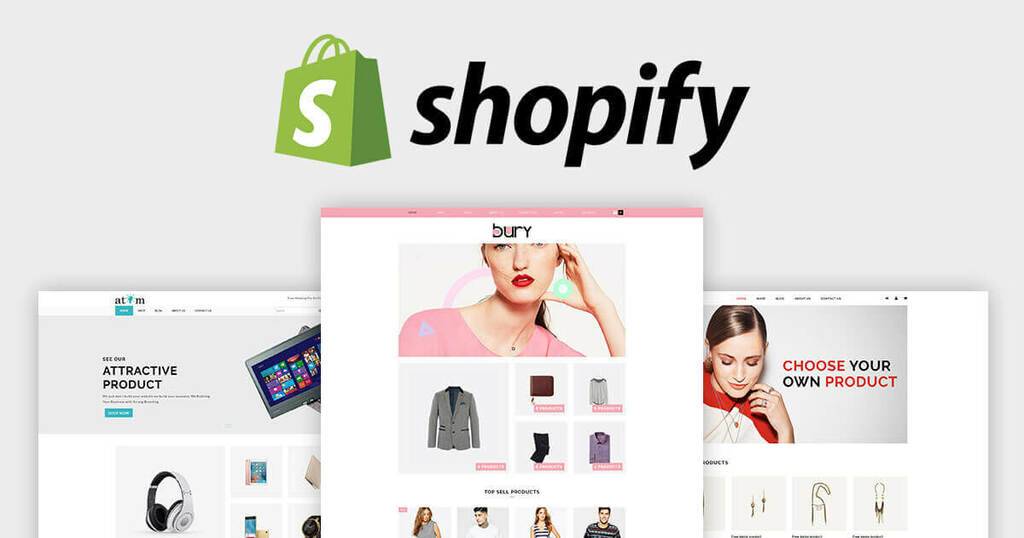 Ensure necessary features
Before you start looking for the right theme for your Shopify store, you should make a list of the required features. You should temporarily set aside the aesthetics for this step. Do not be affected by beautiful typography or demo images that you do not own and can use.
You may want to make sure that the interface and layout of your homepage, catalog page will work for your purposes such as navigation menus, frontpage slideshows, image magnifier, etc….
From there, you can move on to selecting a theme from Shopify Themes and create a list of themes that can provide your desired features. Only when you have chosen themes that meet your needs about features, you just start thinking and pondering about other factors like aesthetics,…
Fit your budget
Shopify's theme prices vary widely, from free to nearly $ 200.
If your business model is small and on a tight budget, you can choose one of 21 free themes from the Theme Store. You can be assured of the quality of the free themes as they are all through Shopify's strict censorship processes.
If you have a decent budget and a larger business model, you should prioritize Premium themes. Because it offers you many useful features and looks much more professional than free themes. In other words, they help you convert better and sell more products. Premium Shopify themes usually cost around $ 140 to $ 180.
Think about the number of products shown
Another thing you will notice when selecting themes in the Shopify Theme Store is that different themes have different category sizes. Stores with a limited catalog of about 10 products will have a much simpler navigation requirement than a store with 100 or even 1,000 items.
If you are selling a single product, you should present everything on your homepage. But if you have more than five products, you should use a theme that allows you to make a few small selections on your homepage and put the rest on an appealingly arranged product page.
Optimize user experience
When you visit a website, and:
Your eyes dive throughout the page and you cannot focus anywhere for more than one or two seconds on the web page.
You cannot slow down and read something because your eyes are being pulled to another part of the page.
You constantly glance at many navigation and link options.
This proves that the website has not optimized the user experience on the site. In other words, the site's navigation content makes users feel overload.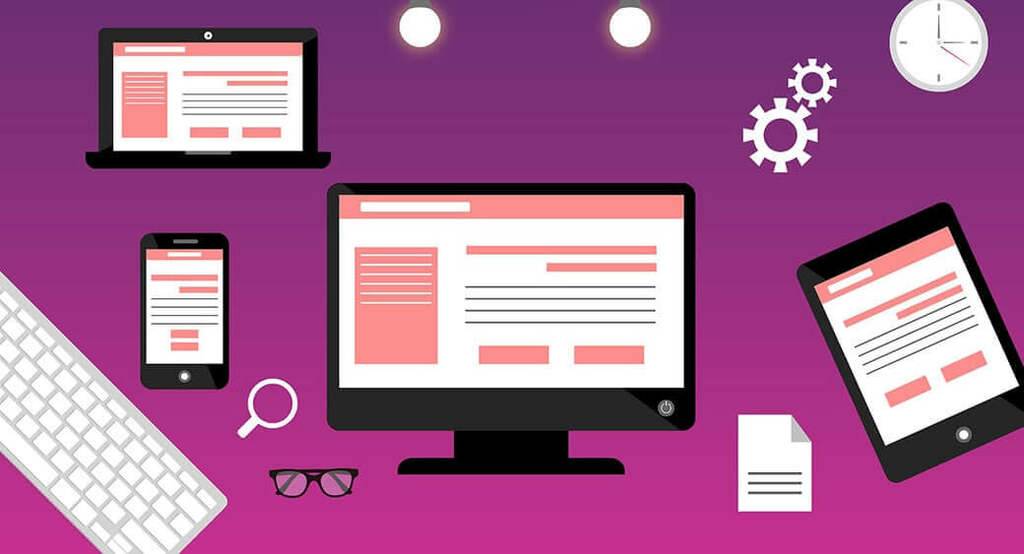 In order to solve these problems, you should:
Reduce visual clutter: The design of a website can help increase the ability to convert, but you should minimize the elements in the design to avoid distracting users.
Increase navigation to the sales page: You can use a CTA button, a simple form or a highlighted link, … In short, how to call to action from users the clearer the more effective your website.
Less text: When you outline content for a website (or any e-commerce store), you should try to cut 30-50% of the words in your editing process.
Optimize website speed
For any website, website loading speed is always a very important factor. It directly affects your user experience and conversion rate. With every passing second, you're missing out on 7% of conversions and 11% in page views.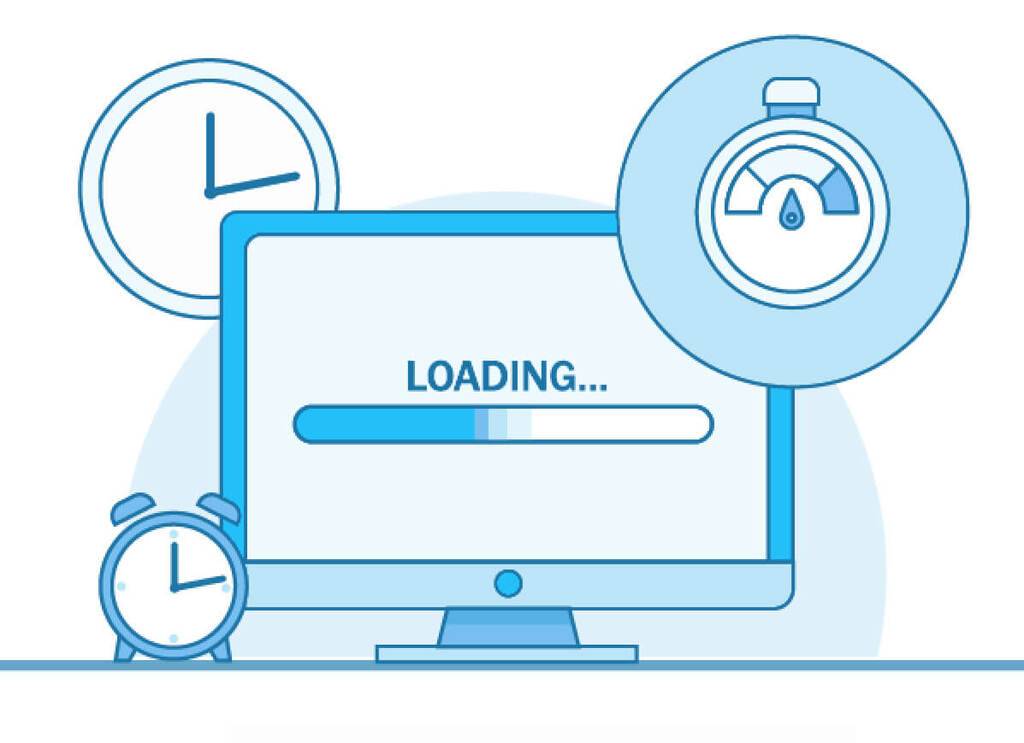 Besides factors related to customer experience, websites with faster page loading speed are often ranked higher on Google. Therefore, optimizing effective page load speed will help your website a lot both in your UX and SEO.
There are many different factors that affect website loading speed, and here are some tips to help you optimize your page loading speed effectively:
Reduce image size: Most businesses want product images on a website to be of very good quality to help increase conversion rates. But the disadvantages of high-quality images are usually quite large and take more time to load. Some free image compression tools like Compressor.io can help you reduce image size by 50% but do not affect too much on image quality.
Get rid of unimportant gadgets: Too many widgets on the site like widgets, applications, and plugins can greatly reduce your website loading speed. Get rid of unnecessary utilities to optimize your website in a better way.
Avoid using carousels: Although carousels often bring very good aesthetic effect, it makes your page load time is significantly reduced. This doesn't mean that you should never use this type of image. But if you're trying to increase website speed, this is one factor that you should consider getting rid of.
You can check the website's loading speed with PageSpeed ​​Insights – a free tool provided by Google. This tool not only helps you to check website loading speed but also gives you advice on how to improve it effectively.
Add your brand personality to your website
When you use existing themes, the risk that you will definitely encounter is that your site does not look any different from other websites. However, you absolutely can help your website stand out from other websites, even those that are using the same theme as you.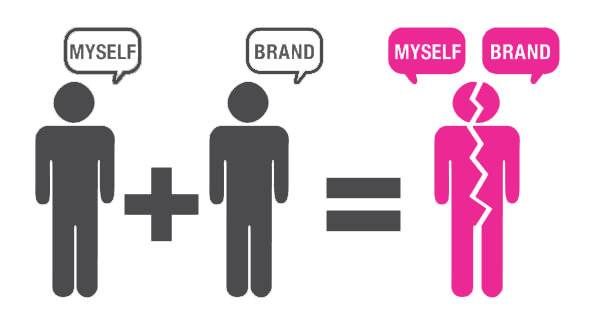 Images on the website: Images on the website make it easier for customers to recognize your business than the topic the website uses. Product images and promotional images may show more clearly the brand's personality.
Content on the website: After the image elements, the best way to express the personality of the brand on the website is words. Young brands often use simple jargon or just an emoticon. Meanwhile, brands that want to show subtlety or to increase consumer confidence will use far more elaborate and formal sentences.
Personalize your website:

Shopify Settings: Shopify beginners probably won't know this, but most Shopify themes allow you to customize the settings to further personalize your website. Make the most of these options by uploading your own logo, customizing palettes and fonts, and choosing the number of items to display on each line …
Hire a website designer on Shopify Experts: Shopify Experts is a directory of experienced designers, programmers, and marketers who have experience working with e-commerce platforms, especially Shopify. You can search for a website design unit to redesign your website so that it can bring your brand's personal impression.
There are many comments that the biggest disadvantage of topics in Shopify is the lack of variety, but if you are hard to explore and explore, you will find lots of ways to build a website with color. Personal identity of its own brand.
Website design inspirations
Whether you are about to create an eCommerce site with the new Shopify or are thinking of redesigning an existing site, the following list will give you rich design inspiration for your website: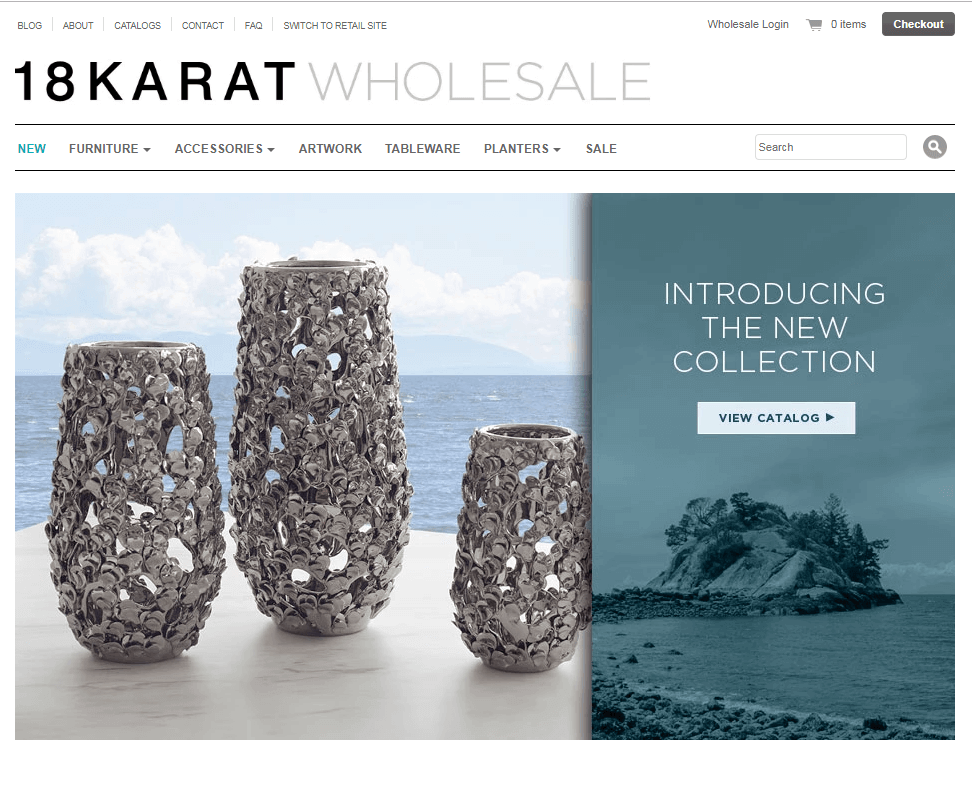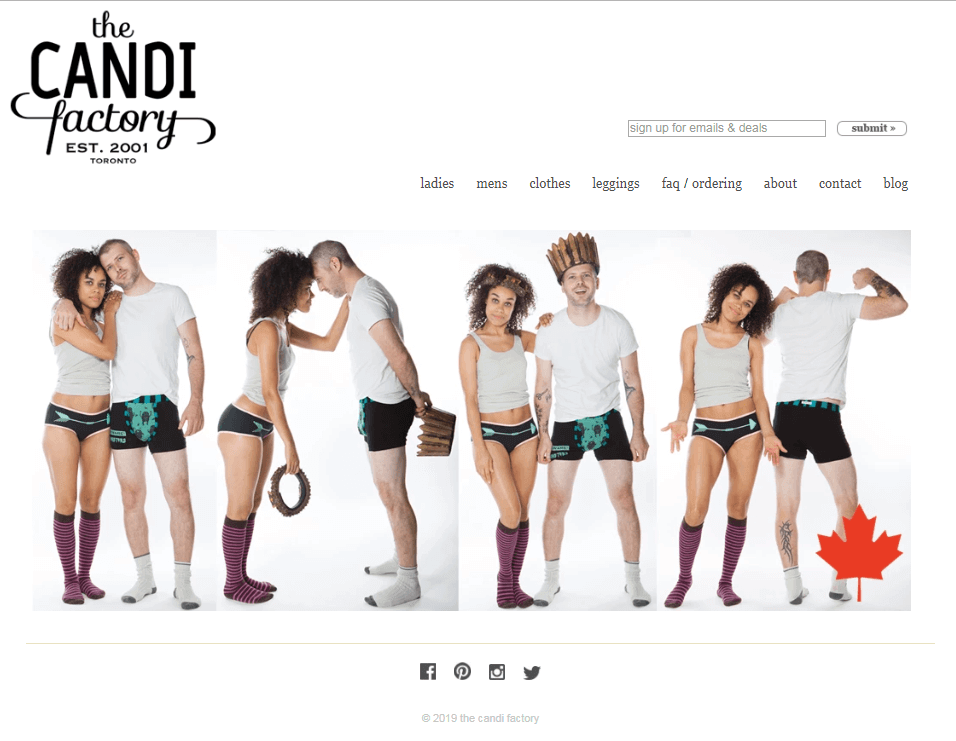 The Candi Factory features its website by showing a unique and interesting product image on a very simple white background.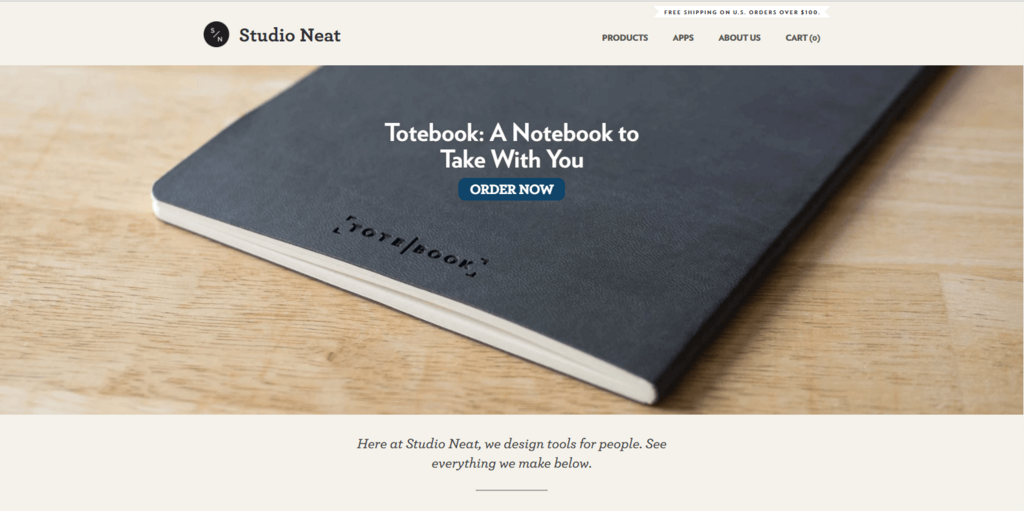 Studio Neat website uses the product as the main focus. Studio Neat's website homepage often impresses with large photos and makes the product clearly stand out.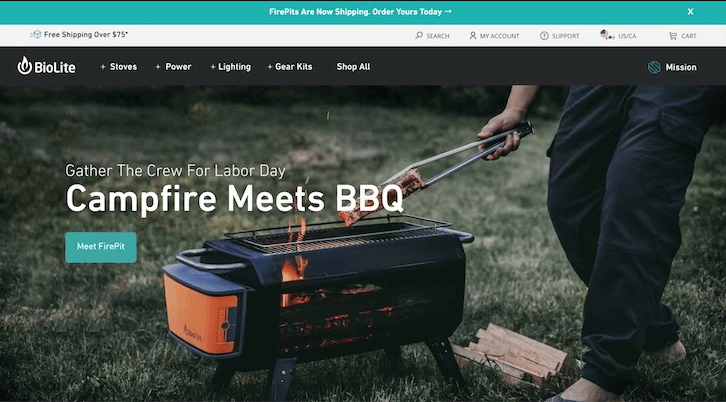 BioLite is an outdoor brand. The biggest advantage of these brands is that in terms of image, they have the opportunity to take extremely beautiful pictures. The highlight of BioLite's Shopify store is always photos of cookware products with outdoor experiences covered throughout their website.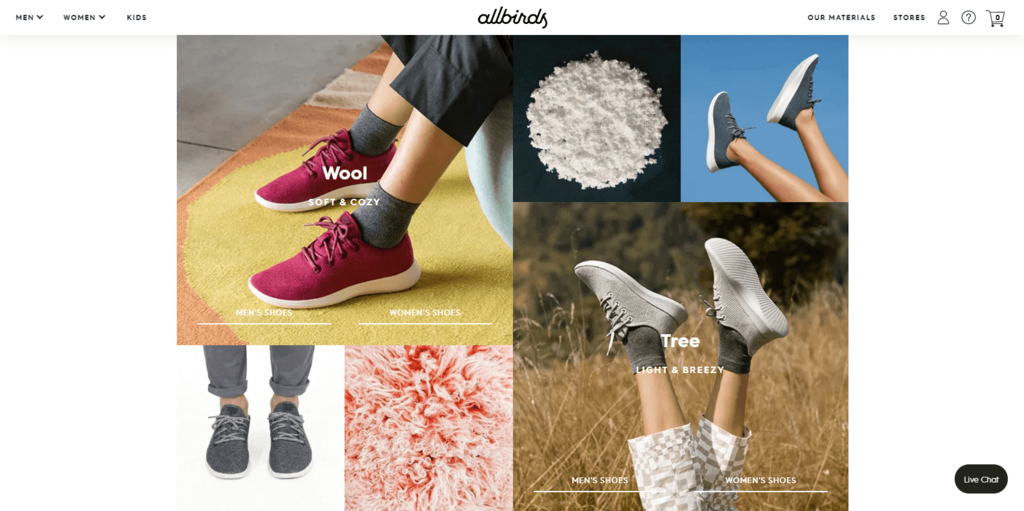 Conclusion
Website design is a very important factor, directly affecting the way customers perceive your brand. The impression you create for your audiences can cause them to stay on your site and learn about your business or leave your site and move on to competitors. An attractive and appropriate web design will help businesses retain potential customers on the page effectively.