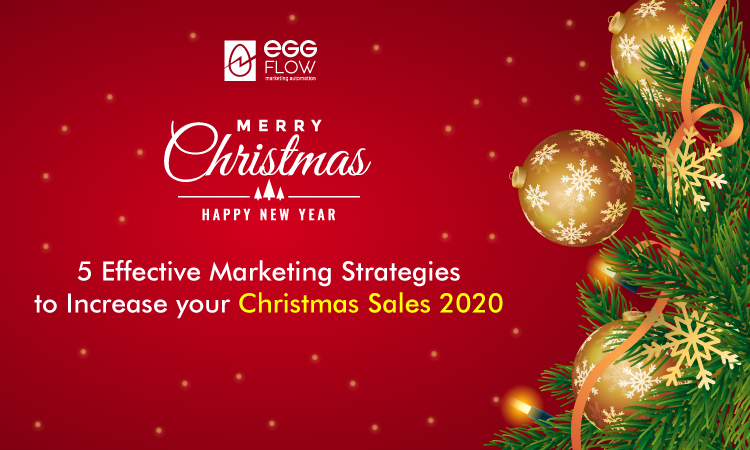 5 Effective Marketing Strategies to Increase your Christmas Sales 2020
There is no doubt that Christmas is always the peak of the year when it comes to shopping. As Christmas is approaching just a few days away, which means that it's high time to get ready for this upcoming holiday season. Due to the unfortunate Coronavirus outbreak this year, many individuals and businesses have greatly suffered from the damage it has caused. However, since on our previous report Thriving After the Crisis – How Are Consumer Behaviors Shifting, we have found that consumer behaviors tended to shift towards shopping online even more due to the virus outbreak. This means that eCommerce retailers are going to see a huge impact on their sales and revenue this holiday. 
In order to prepare adequately for this Christmas, you as an eCommerce retailer will need to get started with your marketing and sales strategies to take the advantage of the current market state and try to make the most out of the online shopping frenzy during the holiday shopping season. Eggflow would like to share with you this year's 5 most efficient and effective strategies and tips for you to apply to your business to boost your eCommerce sales and KPIs this holiday. 
Preparation & Planning
First of all, for every campaign that you will execute, you will need a well-organized plan to back it up along the way. It's important to note that you should take some time to develop a marketing & sales plan in advance. Your Christmas Plan needs to include everything from additions, adjustments, and changes that you will make to your website and social media to boost your sales. Here are some tips that you can use when planning your Christmas Sales Campaign: 
Define your goals and objectives
State your KPIs goal
Overview of your plan timeline.
Brainstorm your idea with your team
Action plan in details with clear deadlines
Plan your special holiday deals and discounts
eCommerce website optimization Plan: How you're going to decorate your page and execute your plan on your site.
The person in charge of each task.
Track your work progression.
Make a remarketing plan for your previous leads.
Special Holiday Season Discounts & Sales Preps
When you're planning your Christmas Campaign, try to manifest your sales offer and special discounts so that you can attract both potential customers and your current audiences to make a conversion. 
Shoppers love discounts and sales at any time of the year especially when it's the Christmas season. So to take advantage of customer behaviors, you should plan and run a sales promotion for your store. According to WordStream, there are a few things you will need to consider when you're planning your sales campaign: 
Avoid Potential Risk:

The first thing you should consider is how the promotions will affect your business. You will need to run a well-balanced discount which won't damage your revenue and resources. Your promos should always be a win-win situation for both you and your customers. 
Make More Profit: 

The priority of your campaign is to make the most profit as possible. Create a sense of urgency by giving out short-term discounts and sales or special bundles and deals that can drive consumers. 
Maintain Your Current Customer Base:

Alongside the short-term promos, you should also consider a long-term customer loyalty program at this special time of the year. It will let your customer know that you appreciate their support and it also helps you build a firmer relationship with them.
Visuals, Creatives & Landing Page Optimization
Your website will be the main focus when it comes to promoting your brand and it will be the first thing that will greet your potential customers and visitors. So there is no doubt that it's compulsory to make your page festive, more appealing, and more engaging to your audience. 
Customizing your site with the holiday spirit will uplift your audience and attract more visitors and brand awareness. This is the time of year when you can be creative and be joyful with your shop site. You should focus on a couple visual  elements when it comes to tailoring your website:
1. Smart Popup Ads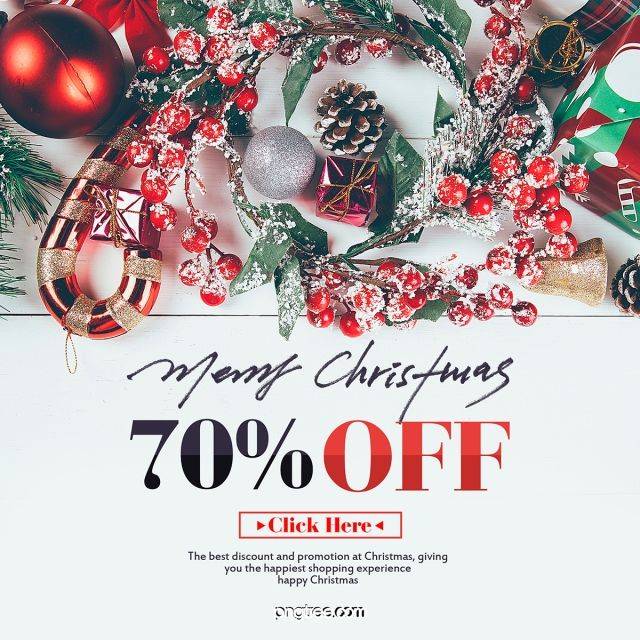 2. Your Website Main Banners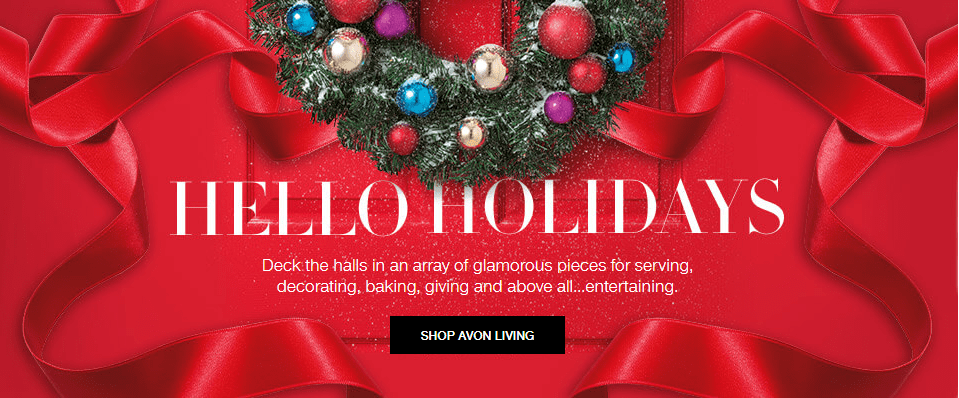 3. Your E-Promo Cards & E-Gift Card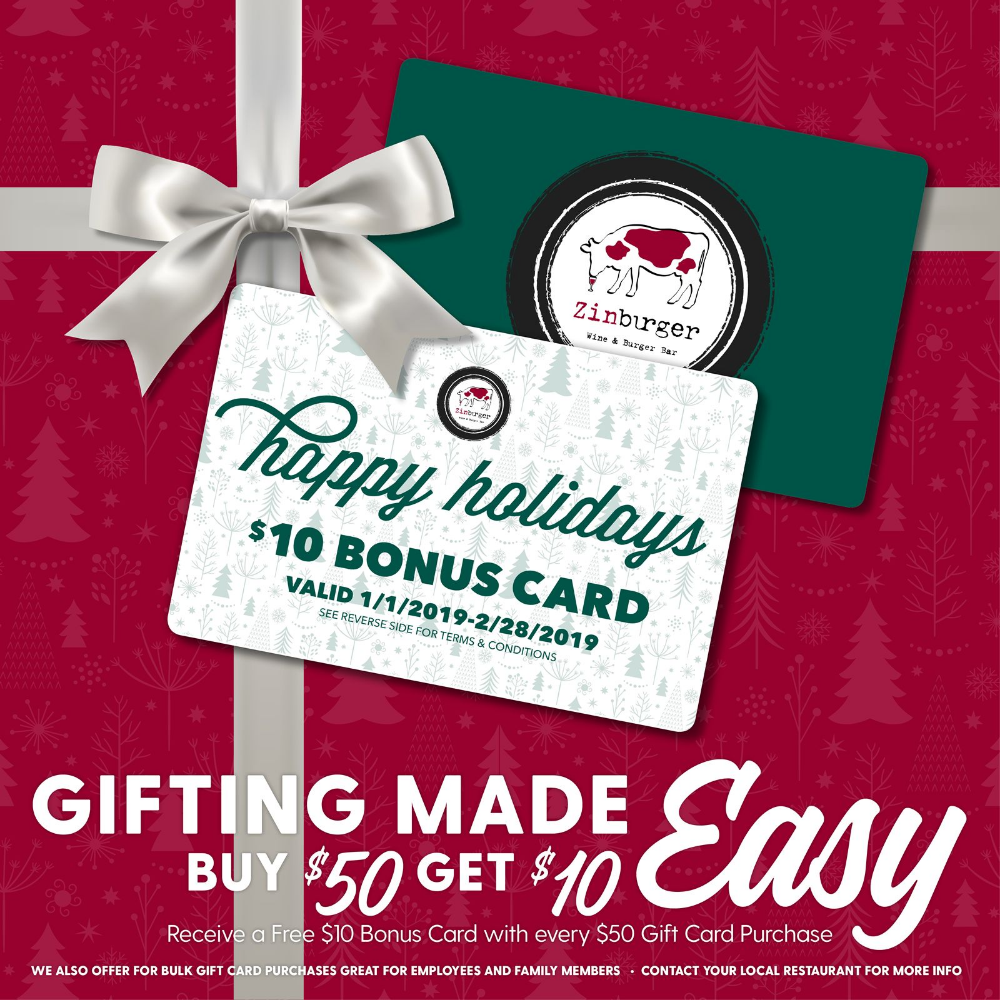 With Eggflow Smart PopUp app, you can create your popup ads on your Shopify store without having to go through any manual process. Click the link below for more information and don't miss out on your Special Eggflow Holiday Deal for this upcoming Christmas season. 
Email & Social Media Engagement
Keeping your brand active on social media and email is a crucial part of building and maintaining your relationship with customers, especially during the holiday season and when you're running your Christmas promos. There are many ways that you can be proactive on your social media and email such as organizing a contest with appealing prizes or sending out free e-gift cards or giveaway promos. 
This strategy can encourage audience participation and brand awareness as you are engaging with your potential customers. You can easily create a giveaway for your promotion campaign at ease using Eggflow Instant Giveaway app with compelling prizes that can go viral in order to attract participants and potential leads. Click the link down below to try Instant Giveaway now for free:
Customer Journey Optimization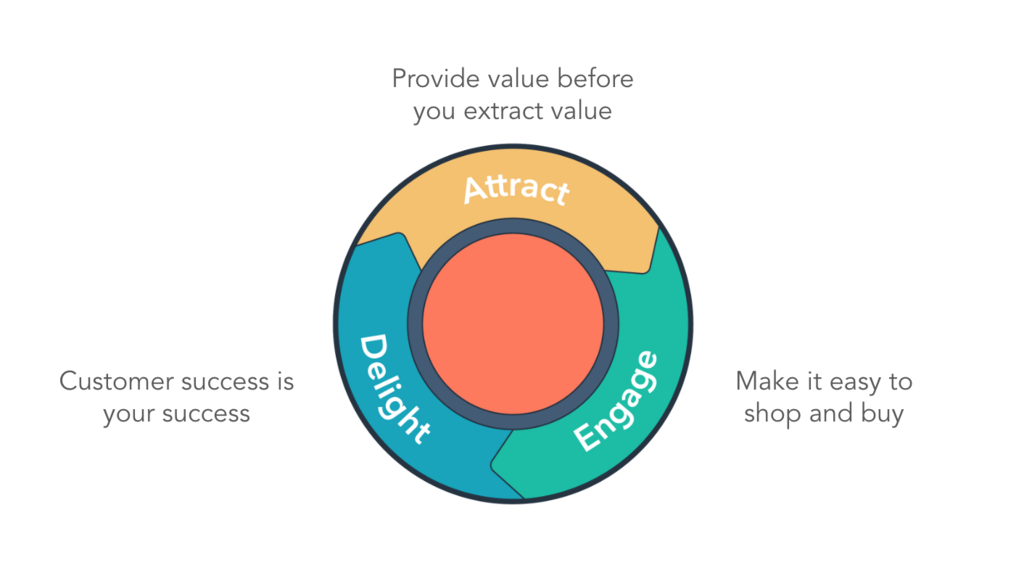 Now that you have planned out your sales promotion and how to make your brand look more appealing during the holiday season. The last step that you would need to do is to optimize your customer experience and journey throughout their shopping. In our previous article about Black Friday Marketing Strategies to Maximize Revenue in Ecommerce 2020, we have shared with you the importance of inbound marketing and how you can apply it to your strategies while running a campaign during the holiday season.
Inbound marketing strategy has been used in numerous businesses and it has been proven to be a quite effective and efficient marketing strategy. This methodology will allow you to build a strong and firm relationship with your customers due to the fact that it always attracts, always engages, and always delights your customers. 
In Conclusion
Christmas is a wonderful time of the year for celebrations and a perfect time for eCommerce merchants to increase their revenue and sales as consumers will always have demands for shopping during the festive season. So it's crucial for you to have a thorough plan to execute on these special times of the year.
Eggflow would like to support you with our Eggflow Christmas Sale which you can access to all of our Premium App includes Instant Traffic, Instant Giveaway, Smart PopUp, Instant Buy, Instant Upsell, Shop Secure, and Instant Review for only 19$. (07/12/2020 –  24/12/2020)
To get more information on our special offer, please visit our app page on Shopify.