Shopify Exchange: How to sell & buy Shopify stores
Setting up a Shopify store from scratch, while simple, can take up a lot of time for optimization. There is a lot of work to take care of, from pick a domain name to establish a sale funnel. You can completely skip this part by buying a pre-made store from Shopify Exchange.
What is Shopify Exchange?
Shopify Exchange is a marketplace made specifically for buying and selling of live Shopify stores.
You can find many Shopify stores for sale here at various stages of development. This range from newly set-up stores to big stores that are generating great profits on a daily basis. Of course, the price of each store fluctuates in accordance to how profitable it is.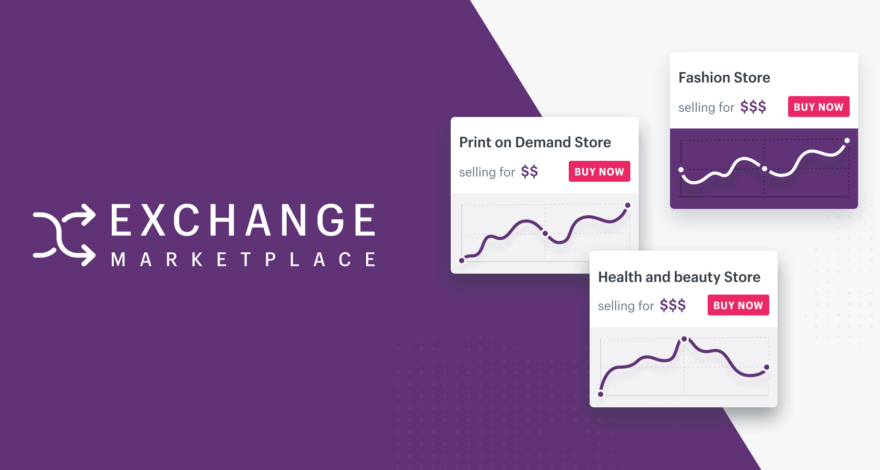 It should be noted that buying a custom store and buying an online store on Shopify Exchange are two different things. Buying a custom store means you have that store made for you from scratch with everything tailored to your needs. Buying a pre-built store means you buy an online store built for the previous owner and all the elements associated with that store (such as customers base).
Now, let's see how Shopify Exchange works, and how ownership of one store can be transferred between two people.
>> Read more: What is Shopify?
How does Shopify Exchange work?
You can browse available stores for sale by going to https://exchangemarketplace.com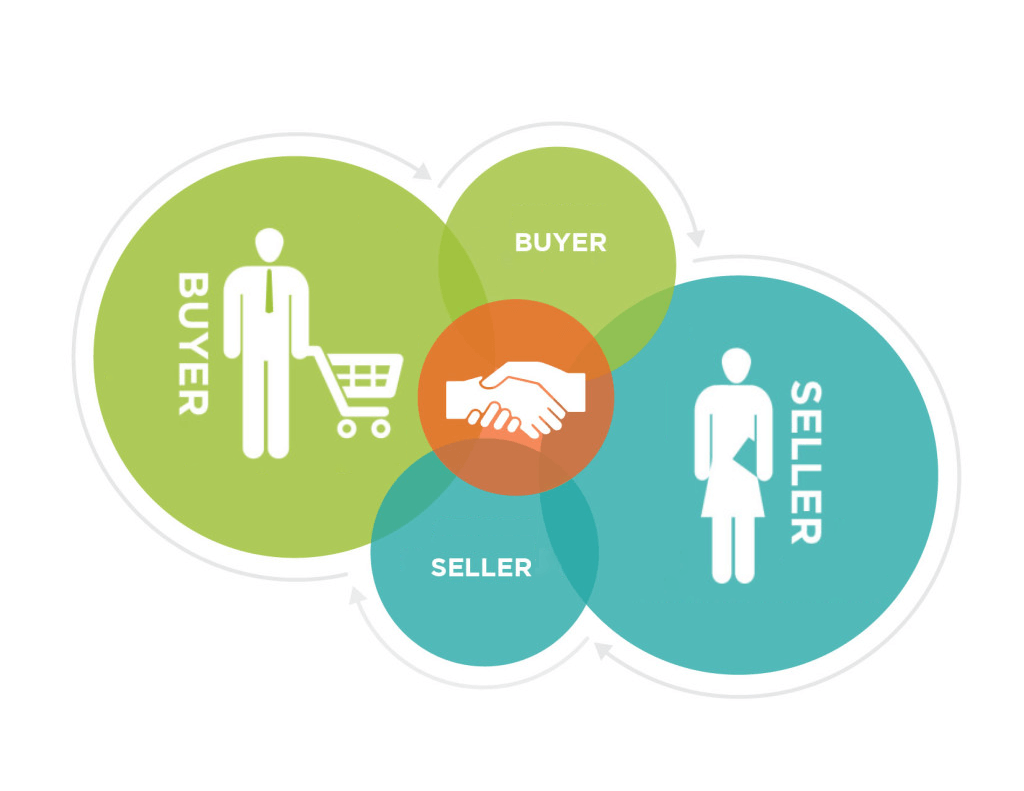 When a store owner wants to sell their business, they fill in a listing for their store on Exchange. 
Every listing contains details of the store and a proposed price. The listing show what the seller will give to the new owner. Typically, these include: 
Logo and brand
Domain name
Product photos + description
Physical inventory (if exists)
Supplier contacts
Customer email database
Social media accounts
Support and guidance after sale
Certain data such as average monthly sessions and average monthly revenue are automatically taken straight from Shopify and can't be edited to ensure credibility. Prices are often negotiable so the one shown on Shopify Exchange are not set in stone. Although not always, some owners will also list the reason why they are selling the store.
Once a buyer finds a business of their interest, they can contact the seller to initiate the buying process. Transactions are done through Shopify partner Escrow. At the start of the buying process, both the buyer and seller will have an agreed-upon inspection time to allow the buyer to examine the store closely. The payment is kept by Escrow during that time and only given to the seller once both sides are completely satisfied.
How to buy an online business on Shopify Exchange Marketplace
Should you just pick the store with the highest profit you can afford? Actually, the process of deciding which store to buy is more complicated than that. More than just profit, there are many other factors you need to consider. Read on about them below.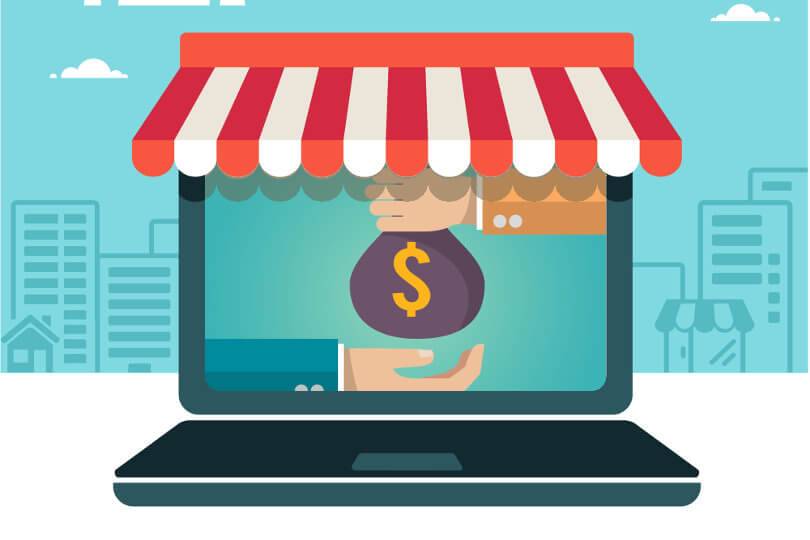 Determine your goals
First, ask yourself for what reasons do you decide to buy a store and what do you hope to achieve by doing so?
If you are a beginner
Is it to save investment cost? How much can you afford?
Is it a functional store that you don't have to waste time building?
Is it an established procedure from marketing to customer support?
Is it the coaching that comes with the shop?
If you are a business owner
What are your must-have requirements for the store?
How well does the store fit into your overall goal?
What is your plan to grow the business once it belongs to you?
How can you integrate the new store into your current workflow?
Do you have enough resources to maintain the scope of the store?
Research the store and make contact
When you have determined your goals, the next step is to find a suitable store. Do thorough research to pick out potential candidates. Here is a list of things to look for:
What sources does traffic come from? Can you maintain those sources after the purchase?
What is the target customers of the store? Is the store products well-researched?
Check the social accounts: is the engagement of high quality? For Facebook and Instagram, don't just look at the number of likes alone. You need to look at the comments and shares as well. Instagram is notorious for being populated by bots, so beware that the likes on there may not be 100% genuine.
What is the procedure for running the stores? What is the set-up? Is the set-up automated?
For starter stores, what potential do you see in it?
Note that you can contact the seller directly for store under $5,000. More than $5,000 and you'll be required to verify your account first. With store worth more than $20,000, you must connect your Exchange account with your LinkedIn profile before being able to make contact.
When you first talk with the sellers, bear in mind those points:
You can require a see-only admin account, or use a screen-sharing program like Teamview to verify the store financial metric shown on the listing.
If possible, try to understand why the owners are selling the store. It's not 100% bad if they sell it because of a lack of profit. As long as you can see potential in the store, buying it still makes sense. What you don't want is unsolvable problems like copyright violation or a saturated market.
Verify the seller's claims
After the transaction has begun and you are in the inspection periods, do your best to thoroughly verify the seller's claim. Otherwise, you can be hit with some nasty surprise afterward. Prepare a checklist of what you bought and go through them to ensure that you get the ownership transferred completely for you
Once you get the suppliers contact, check them for availability. If possible, order from them to see their responsiveness. I have heard tales where the seller sells the store because they know the supplier is going to withdraw from business soon.
Change the password for every account you get and remove the previous accounts.
Make the best out of after-sale support from the previous owners.
How To Sell a Shopify store on Shopify exchange Marketplace
If you are a seller and are looking into selling your business, here are some things you need to know.
Your store must be on a paid plan and out of the trial period (meaning after the first bill)
You can't list a Shopify Plus store. If you still want to sell the store, you need to contact Plus support first
Don't worry about sale figures, there is no minimum sales requirement.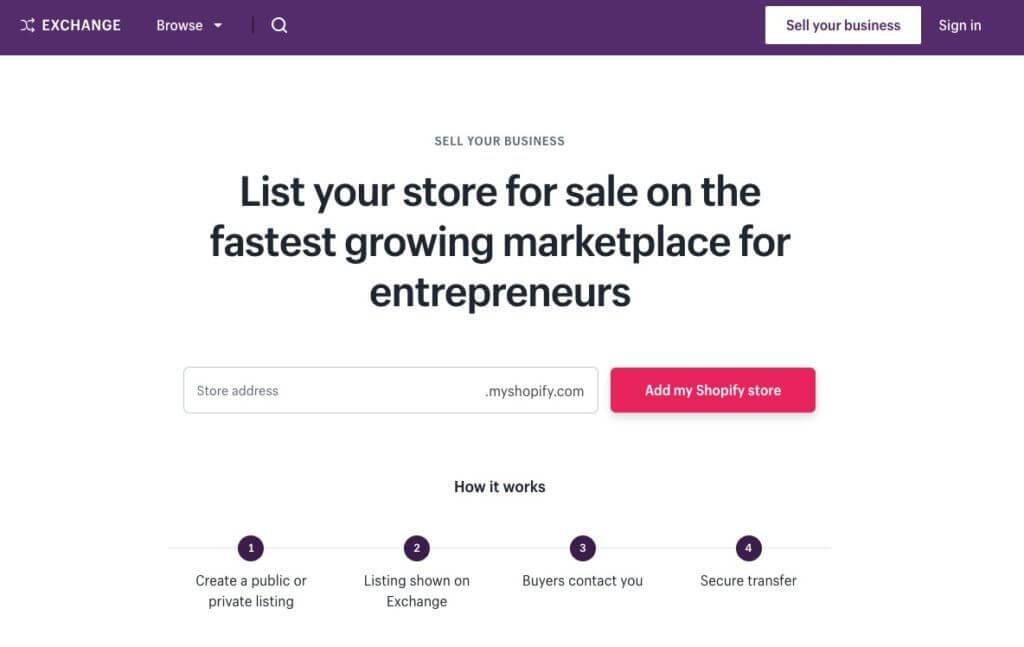 Your store listing can be either public or private. A transaction from a seller's viewpoint will look like this: 
Install the Shopify Exchange App
Create a listing and submit it
Publish your listing once it is approved
Respond to buyers' messages and negotiate
If a buyer sends you an offer, you can decide to accept it or not
If you accept an offer, create a transaction in the app
The buyer accepts the terms and transfers the payment to Escrow
You transfer all the assets to the buyer
After the inspection period, the buyer accepts the assets and you will receive the payment.
Conclusion
Now you know what Exchange is, and how to use it.
With Shopify Exchange, new merchants who are starting out now have another option to kick-start their business. Experienced merchants who are looking to move on to a different niche can also look into making a profit in passing on their stores.
Are there any concerns that you want us to address? Let us know in the comment below!