10 Factors Affecting Facebook Organic Reach
On Facebook, "reach" is the number of people that have seen your post (but whether they read through it or not is another story). The higher the number of Facebook organic reach is, the better. Reach is an extremely important factor to help you reduce advertising costs and help increase page interaction. So what factors will help you increase your reach for your fanpage or your post?
What is organic reach on Facebook?
Organic reach is the number of people that see your post on their news feed naturally, not because the post is run on paid advertising.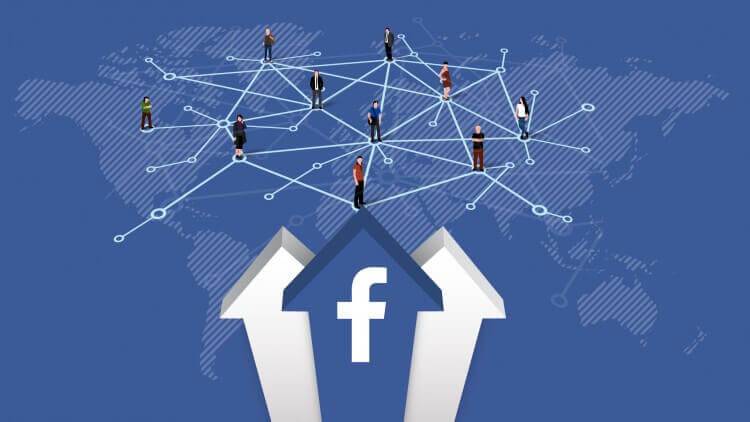 For example, you publish a post on your fan page. Your fans who follow your page will see the post appear on their wall. One of your fans really like the post and share it with his friend. Both your fans and his friends who see the shared post will be count as organic reach.
Factors affecting Facebook organic reach
1. Overall engagement of posts
Interactions like direct like, share, and comment will help your ad or post reach increase.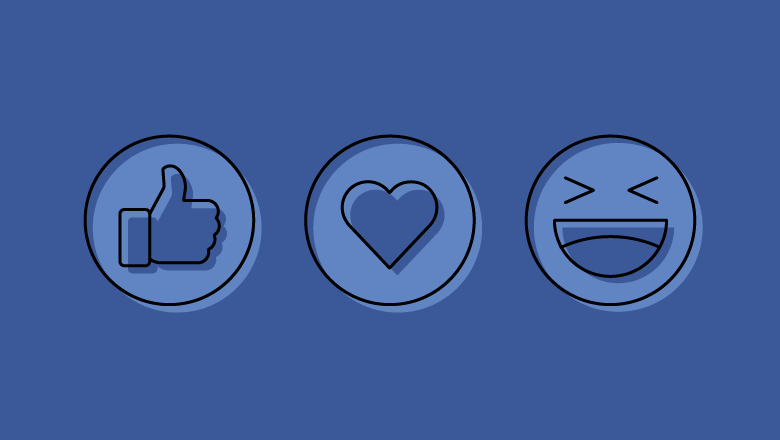 Like: Post has lots of Likes that will increase Reach for Post.

Share: Post has many shares that will increase Reach for Post. Share in general worth more than like, since the post will appear on the sharer's friend News Feed as well

The more comments there are, the higher the reach for the article.

The quicker the first comment, like and share appear after you post, the better reach.

The interaction between Admin and users happens fast, timely and appear for all comments.

Reply comments and tagging between users and friends.

Clicks on the image, "see more" button, clicking on the post link will all help increase reach quickly.

Page with many followers is more likely to have more engagement and consequently higher reach.
2. Content is discussion-worthy and/or trending
Content is the life of the page, an important factor to help increase reach. Especially content that creates interaction, encouraging users to comment or share.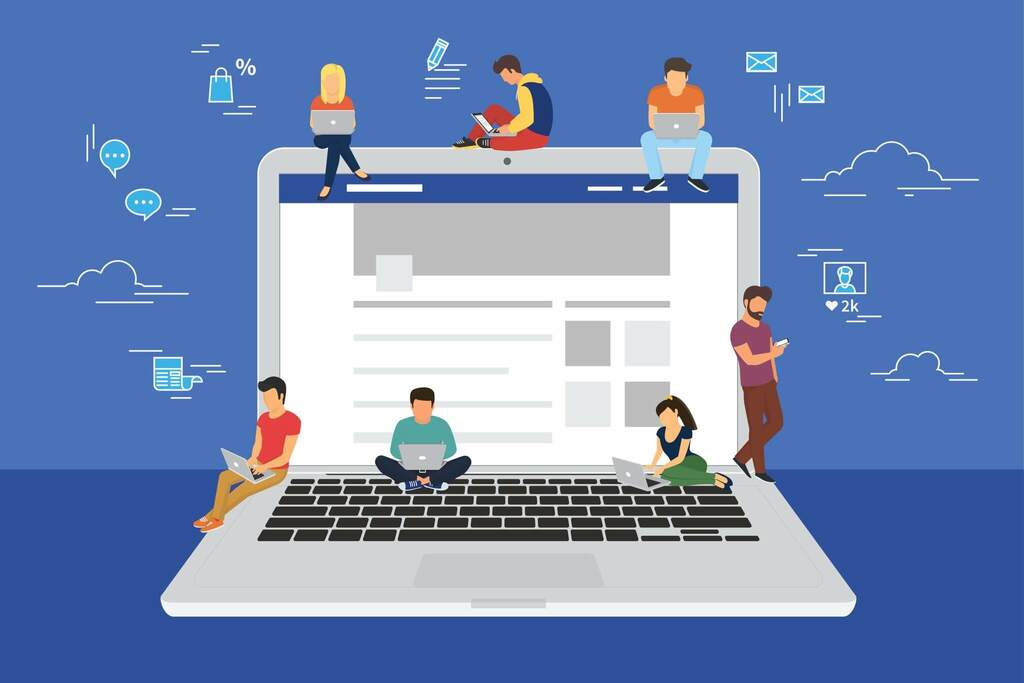 When you have a normal post (not ad or business-related) with intriguing content that makes many people interested in, the engagement can still get through the roof. You would want to make posts that make your followers not only "like", but talk about it as well.
So pay attention and keep up with the trends and hot news. Pick one topic that is relatable to your business and share the article, or made an original post about the problem. Sometimes, just sharing viral funny video is enough to net you a fair amount of Facebook organic reach.
3. News Feed "See first" priority
News Feed "See first" is a way to prioritize a Fanpage post on a user's newsfeed. If a user pick a page to be their "See first", that means the page's post will always appear on the top of that person's newsfeed.
So encourage your followers to put your page to "See first". The classic way to do this is to offer a surprise discount at some time "soon" and tells your fans to put "See first" on in order not to miss the sales.
4. Time audience spend reading your post
As stated at the beginning: "reach" means your post has appeared on someone's newsfeed. It does not tell whether they scroll past or stay to read the post or not. This "reading time" is a hidden weight measurement that Facebook won't show explicitly. Nonetheless, the time a user spends reading a post does in fact affect reach. The longer they stay the more reach your post will likely be recommended to other users. Even better if people keep going back to see the updates and new comment.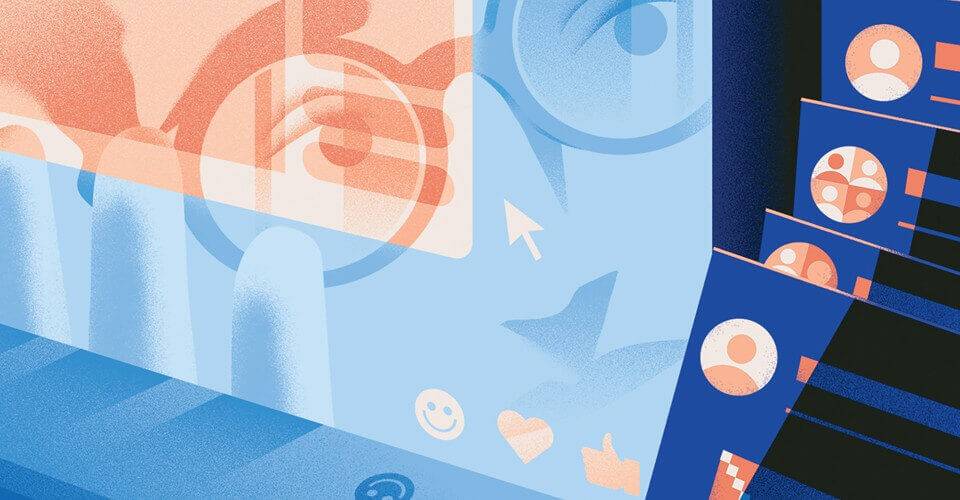 Now that you know that, what to do? The answer is to use text with images. Maybe you have encountered posts that have interesting picture which has nothing to do with the text above. This is because image is generally more eye-catching than text. So when a user stops their scrolling to see the image, that will count toward the reading time for the text, too. (If they click the image, all the better – remember the engagement above?)
>> Read more:
5. Video Posts
Since 2016 Facebook has been prioritizing video-content, with the latest update to video ranking put even more emphasis on original, longer video. A video which manages to hold viewers from 60 secs and longer which will get promoted more.
6. New, unique and exotic elements
People are drawn to new, strange, unique is also attractive so be more creative.
New, original links: New post links with high Click Through Rate and low bounce rate will have priority.

Original videos: Fresh, completely new videos will gain popularity easier.

New photos: Photos that have never before appeared on Facebook will also be prioritized.

Special events like Milestones or changes in Profile
7. Suggestion from related pages
Your page name can be mentioned when a user is browsing another page that belongs to the same category as yours.
Tagging related pages in your posts can make it appear to the common audience between two pages.

Page has the same Category with other major Page will have the opportunity to suggest your post equivalent to the content when the big Page posts.
8. Hashtag (#) usage
Posts that use Hashtag (#) will gain reach if that hashtag is trending.
9. Posting time
When you post greatly affects reach. For example, if you post late at night or very early in the morning, it is likely that reach will be less than normal because many people are not online during those hours. Since new posts have more weight than old ones, it would be a waste letting your post sitting around waiting for your fans to go online.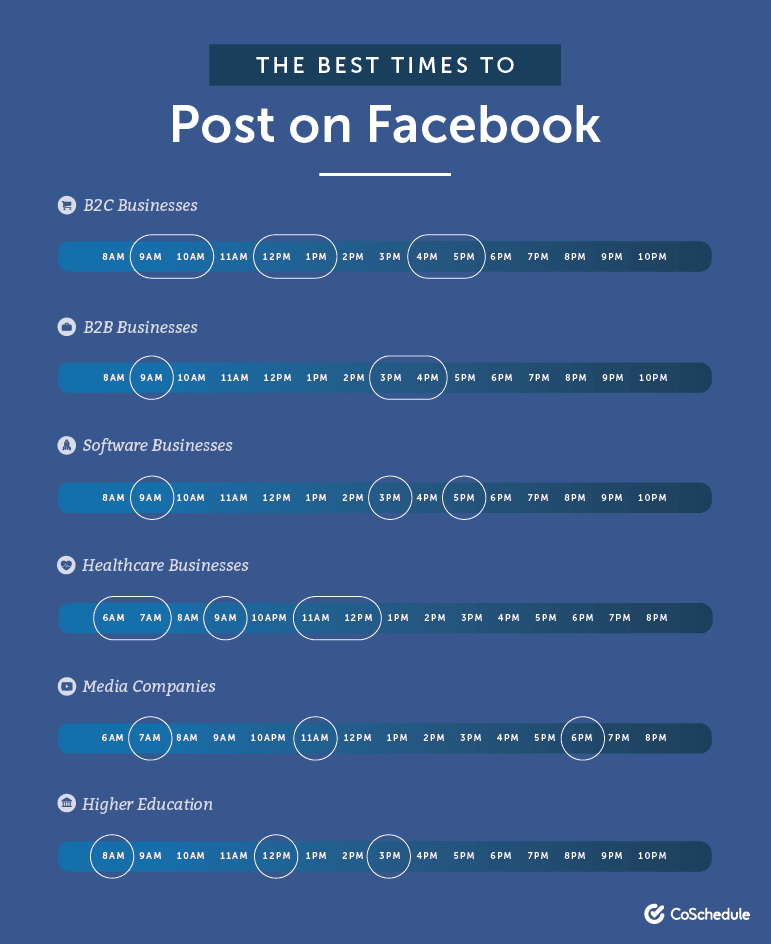 How can you find the most effective time for posting? The advice for you is to test to learn the fan's habits. Make use of the "Schedule" feature to post at various time range. After you have grown an audience, you should be able to use the Insight tool to see when your followers are most active. Go to Insight > Post > When Your Fans Are Online. 
10. Other ways to increase Facebook Organic reach
Fill in all information about your Page/Profile and get a verification mark (Blue mark and gray mark)

Long-form content: Long and elaborate content, if interacted well, will increase the reach. However, make sure to truly invest in your content as readers are unlikely to read long articles unless the topic is very interesting and useful.

Write Notes often: Frequently posting Notes (preferably daily) and having Note engagement.

Images which are designed to display well on all types of devices will increase reach (Hint: use a 1:1 ratio).

Review & Reply comment: Gather as many reviews and comment on the review as you can.

Have a high-volume Inbox & good Inbox response rate.

An old post may appear on News Feed again if there is new interaction, sometimes this is called the "grave digging" (commenting on old posts to make them appear).

Having followers who are friends with each other.

High Homepage visits.

Notification: Posts with many users enables notifications for have much better reach

Check-in: Multiple checkin at a pages will also increase reach.
Conclusion
There are a lot of tricks to increase Facebook organic reach, but even if you use any tricks to maintain a sustainable reach, you need to build an attractive and suitable content system for users. So it is easy to attract like, share, comment and more actions and help page maintain high Facebook organic reach.