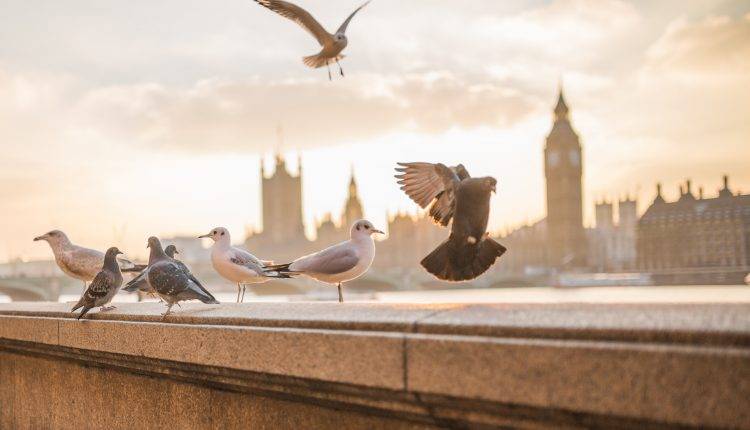 Setup a Shopify store: Get your store ready to take off
Set up a Shopify store is one of the first and most important steps to start selling on Shopify.  No matter what you are selling, a comprehensive and classy website would clearly create a sense of trust and professionalism.
When starting a business, everyone's got to make a decision to do it all by themselves or hire experts to handle technical tasks. Doing it yourself saves you a lot of money and gives you chance to understand how the system works. Meanwhile, outsourcing saves you a lot of time and allows you to focus your effort on operating, marketing or whatever task you think is more essential.
Eggflow's Store setup service:
With our effort to help Shopify merchants sell better on Shopify,  Eggflow team are gearing up for the official launching of our Shopify Expert Program: A suite of service for Shopify stores, ranging from Store setup, Store design, Development, and Marketing services. With our Shopify Expert Program, anyone can start selling on Shopify and at the same time do research to get to know how it works.
Stop hesitating or postponing, an action is a foundational key to every success.
Let's take a look at our first customer whom we support with setting up a store. A classy and professional looked store does not seem to be something out of reach to a Shopify newbie.
1.  Pick up a theme
A theme creates the first impression on visitors about your store. It should reflect the image of your brand and how you are marketing products. Also, it needs to be a highly compatible theme, which can run fast and is compatible with many apps.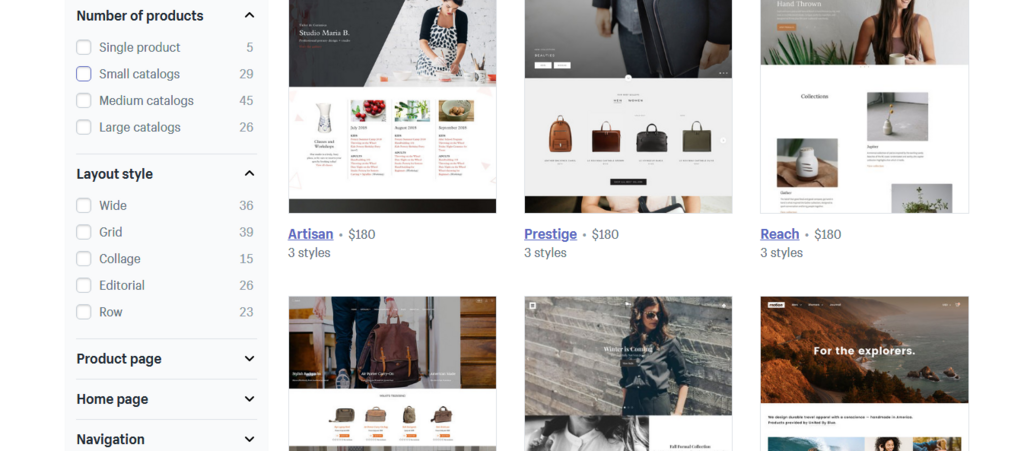 2. Import product
Import products from suppliers' website to your store. Additional information is made sure to be optimized for search engine optimization (SEO).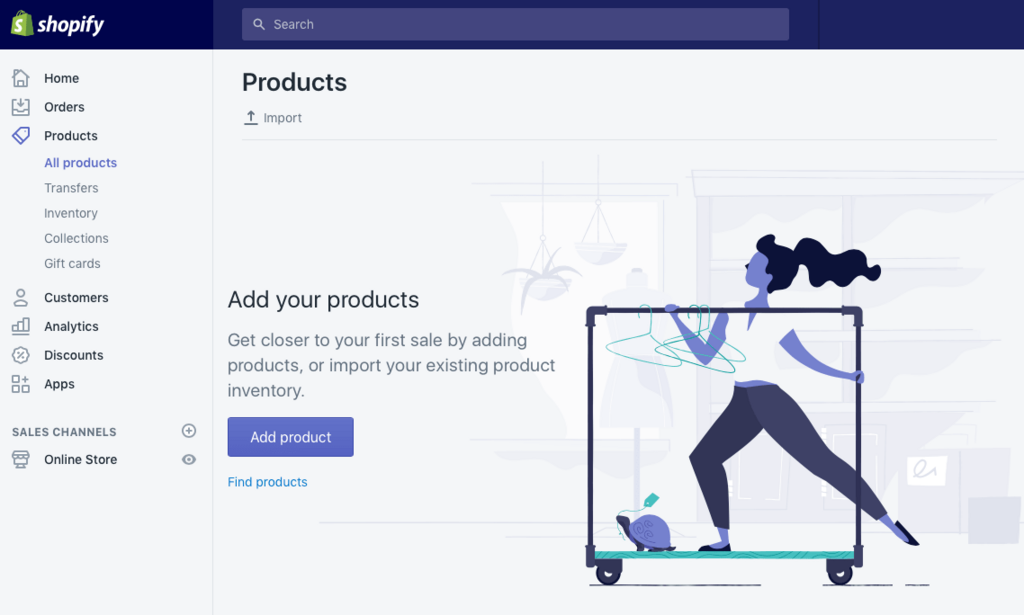 3. Customize designs to match the main color and spirit of the site
Personalize your store's look and feel with intelligent color, font, and CSS, etc.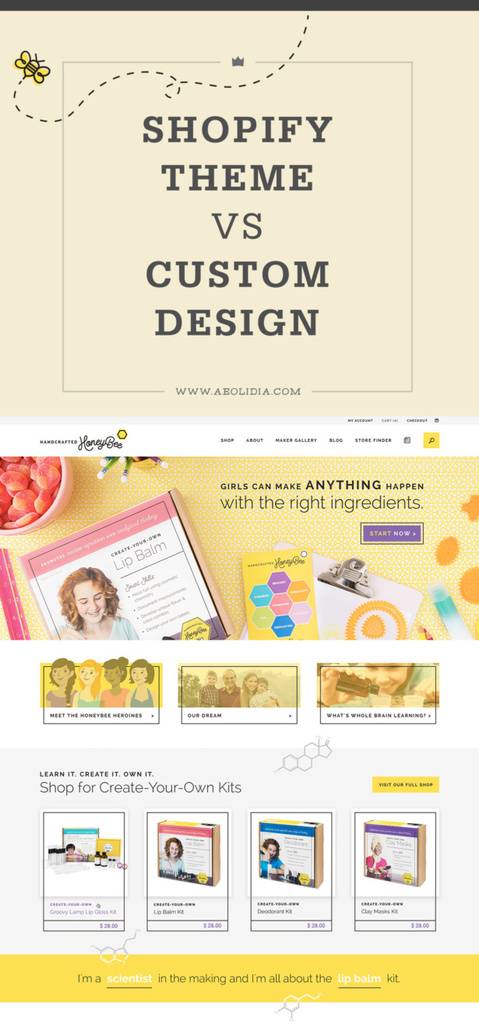 4. Add a domain
Register a domain using Shopify. In case you already have a website with a domain name, we'll make sure your Shopify store is integrated with your existing website by pointing your domain or subdomain to Shopify's servers.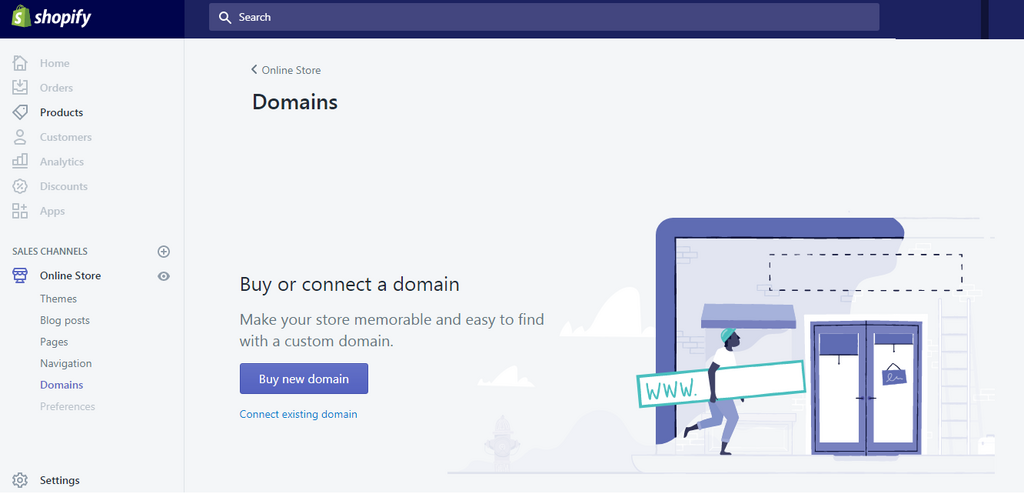 5. Add pages for categories and information
Add pages to organize your products into categories, create store navigation and display more information about shipping and payment method, privacy policy, refunds and returns, terms and conditions, etc.
6. Set up shipping and payment methods
Merchants are made sure to be well informed about the best ways to ship their products to customers, as well as the options they can select for the shipping and payment methods of the store. Shipping address, shipping zones, shipping labels, on-demand delivery and so on will be made ready for launching.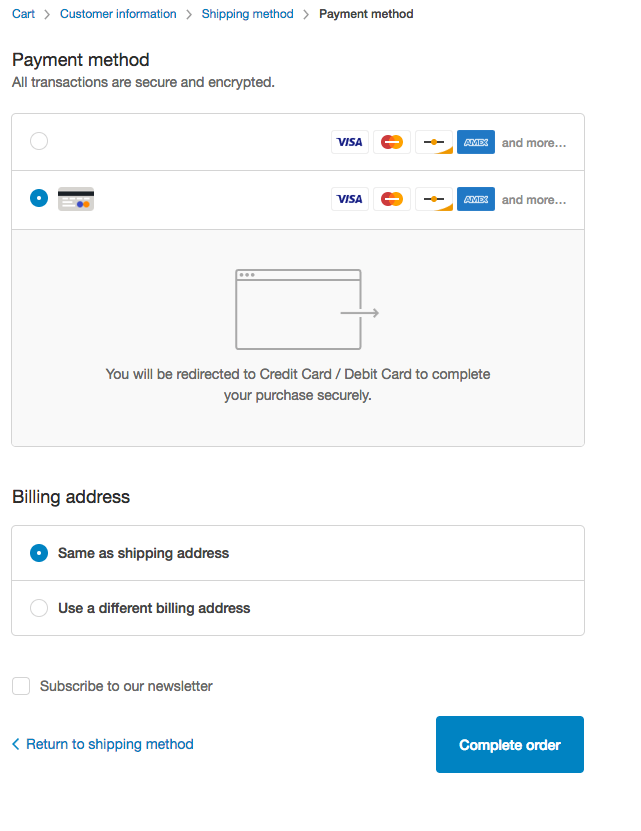 Now take a look at the outcome at My Little Baby:

Ready for it? Set up your own store with our detailed instruction here or contact us to get your store ready here.