Best free Shopify apps for Facebook remarketing (2018)
Facebook remarketing is one of the key elements that make up the success of a store. Proper Facebook remarketing ads give customers more time before making up their mind to buy your products. On average, more than 50% of visitors leave their carts unfinished in their first visit to a store, remarketing is the technique for merchants to recover these unfinished carts. This article will walk you through some best free Shopify apps that could help much to implement a successful Facebook remarketing campaign and recover more abandoned carts.
Shopify apps in this post:
Clever Adwords, Easy Integration.
Kit
Instant Buy – Better Sticky Add To Cart Button
Facebook Carousel Retargeting
Mamaya
Care Cart – Abandoned Cart Recovery
With Clever Adwords, running an Adwords campaign for your products or stores becomes so easy. This app allows users to set up Adwords campaigns for their store by following a 5-step instruction. Then, within 5 minutes, the campaign is configured and in less than 48 hours, it will be passed through review and quality control by premier Google Adwords account managers.
Key features:
Creating and manage Google Adwords campaigns.
Collecting information from your store and generate 3 levels of Google Adwords campaigns:

Search campaigns,

Display campaigns,

Remarketing campaigns.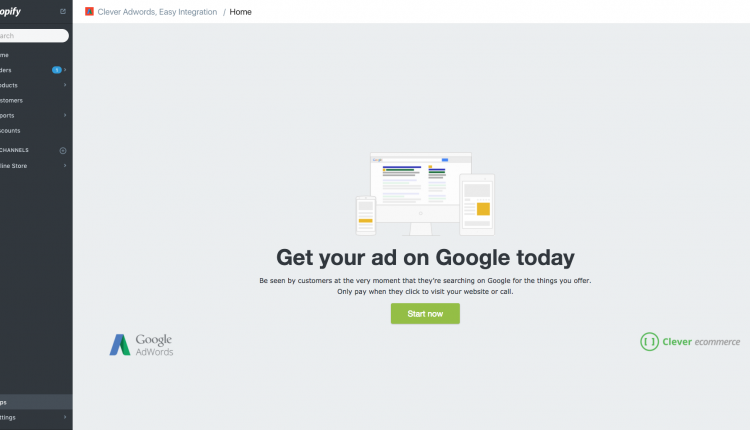 The biggest advantage of the app is that users can get access to Adwords Certified Experts with Google Premier Partner badge, which requires achievement of Google's highest standards and criteria to earn. Just follow 5 steps in less than 5 minutes and leave the rest for experts to handle, you'll have your campaigns generated in an optimum way.
Kit allows merchants to track visitors to your store and then retarget those people on Facebook and Instagram using advertising. Along with that, users can keep customers up-to-date with social posts and also automated email marketing. Regular update with relevant value proposition is the key to success on social media and Kit helps you do that.
Key features:
Creating dynamic retargeting ads that follow customers once they leave your store
Dynamically promoting relevant products with personalized content
Increasing your ROAS (Return on advertising spend) using dynamic ads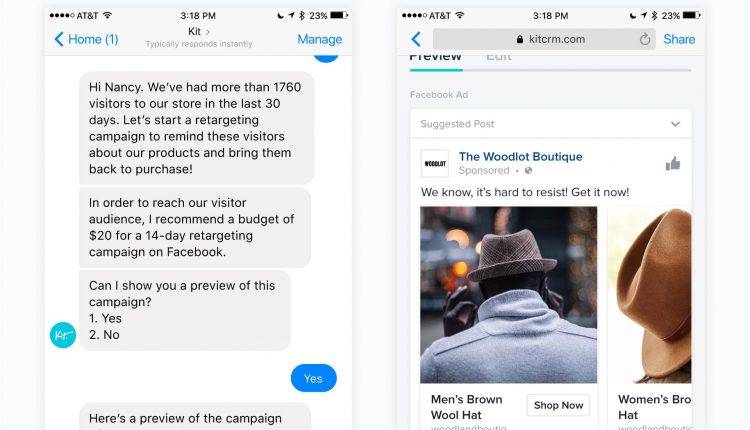 You can also create a Facebook ad with some simple Facebook Messenger messages.
The key benefit that Instant Buy provides its users is the sticky "Add to cart" button. The "Add to cart" button is stuck to the lower edge of customers' screen (mobile or PC) and only shows up when customers are viewing a certain product. By this way, there will be no scrolling needed to find the "add to cart" button, customers can add products to cart and checkout at any position.
Key features:
Add To Cart Button
Users can choose between two options upon clicking the "Add to cart" button.
– Add product to cart and keep customers at current page to continue shopping
– Add product to cart and direct customer straight away to Check out page.
Facebook Pixel Tracking
This app allows users to add Facebook pixel code into the "Add to cart" button. By doing so, merchants can track people who add products to cart but leave without buying, retarget those people with Facebook retargeting and bring them back to where they left.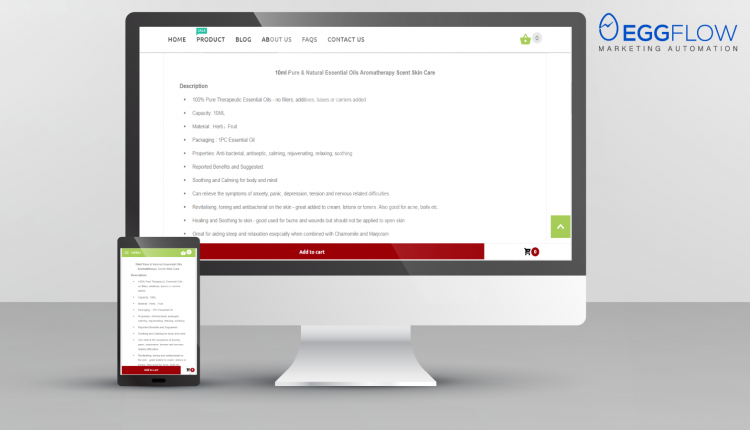 The Best 5 Shopify Traffic Apps To Drive Traffic To Your Website [2018]
All you have to do is adding the Facebook pixel code into your store. Each time visitors come to your store, view certain products and leave without buying, this app helps you track and show these visitors the exact products they viewed in your store with Facebook Carousel Ads.
Key features:
Tracking store visitors who leave without buying
Creating and configuring dynamic retargeting campaigns on Facebook.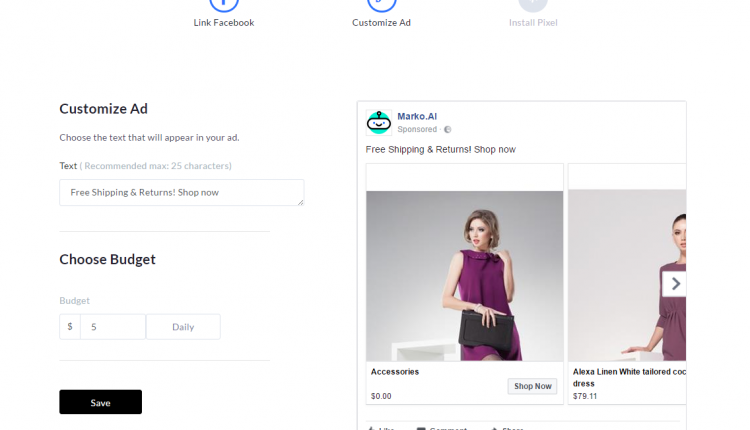 Carousel Facebook Ads has an advantage over other types of ads: You can show different images instead of a single image on people's timeline. That is, visitors can see all the products that they viewed in your store again, which increases the chance your ads can bring them back.
Another retargeting app on Shopify that ís free. Mamaya provides users with two main features:
Creating Facebook dynamic product ads
By collecting and analyzing your store catalogs, orders, reviews and customer behaviors, Mamaya automatically creates Facebook dynamic product ads for every product that you have on your website. Each one is a legit ad in your own Facebook ads account.
Every time someone looks at a product page, as long as that person has a Facebook cookie, you get a chance to retarget them with the exact product that they looked at. There's also a comprehensive report so that you can see exactly how many sales you made from retargeting ads.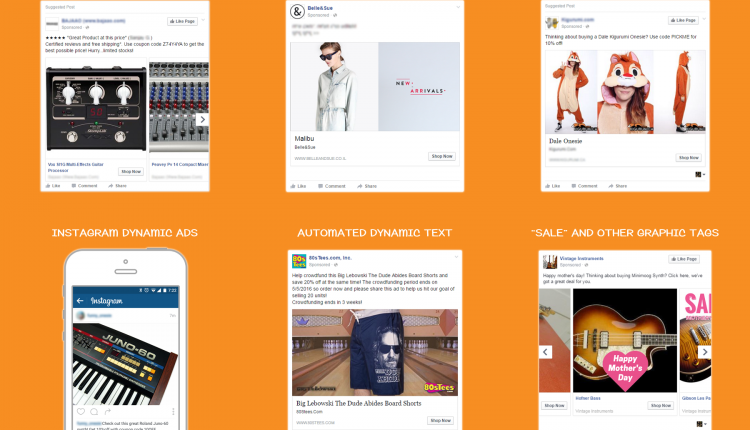 Last but not least, this app is more of a powerful email marketing tool. More precisely, this is an email remarketing tool, which focuses on sending email to people who leave their cart unfinished, bring them back to store and convert them into actual customers.
Key features:
Tracking abandoned cart orders
Collecting emails of unfinished checkout forms
Retargeting these people through emails: Send cart recovery emails to bring people back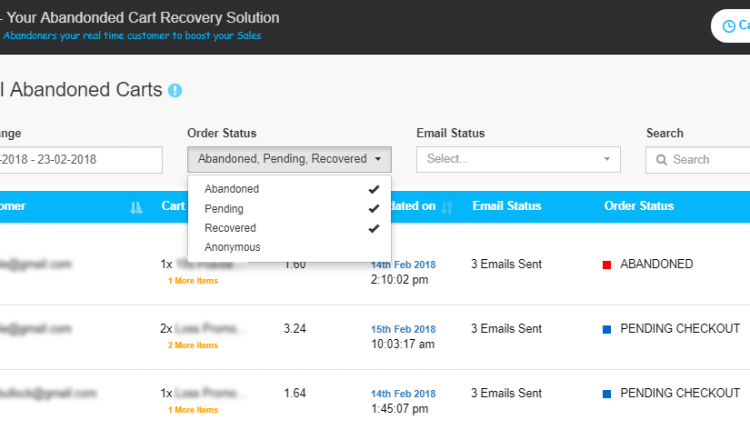 Care Cart, together with one more Facebook retargeting or Instagram retargeting app, would make up a fantastic duo that you can leverage to optimize your remarketing campaigns.
Shopify app store is a powerful source that provides you with a wide range of helpful tools, everything you need to run a business. Just spend time navigating around, you could find many useful, try worthy and free apps that can help you solve many problems.
You may like: Must-have Shopify apps in 2018