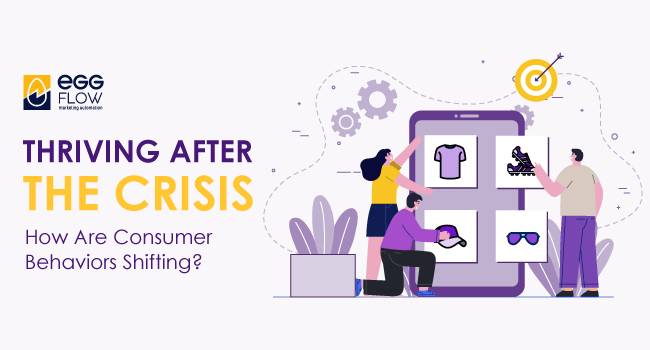 THRIVING AFTER THE CRISIS – How Are Consumer Behaviors Shifting?
After the peak of the global pandemic crisis in the first quarter of 2020, the Covid-19 is still a common threat in numerous countries such as the United States, the United Kingdom, France, China, South Korea, etc… Due to the fact that the global crisis has had a great impact on the global economy, consumers are forced to change their lifestyles in order to adapt with the current situation and to prepare themselves for the next possible outbreak.
Based on our real-time data and research, consumer behaviors have significantly shifted into 2 sides of the coin, from buying products for outdoor activities such as traveling suitcases, cameras, drones, Men & Women formal wear to indoor used products such as household cleaners, laundry supplies, packaged foods and so on.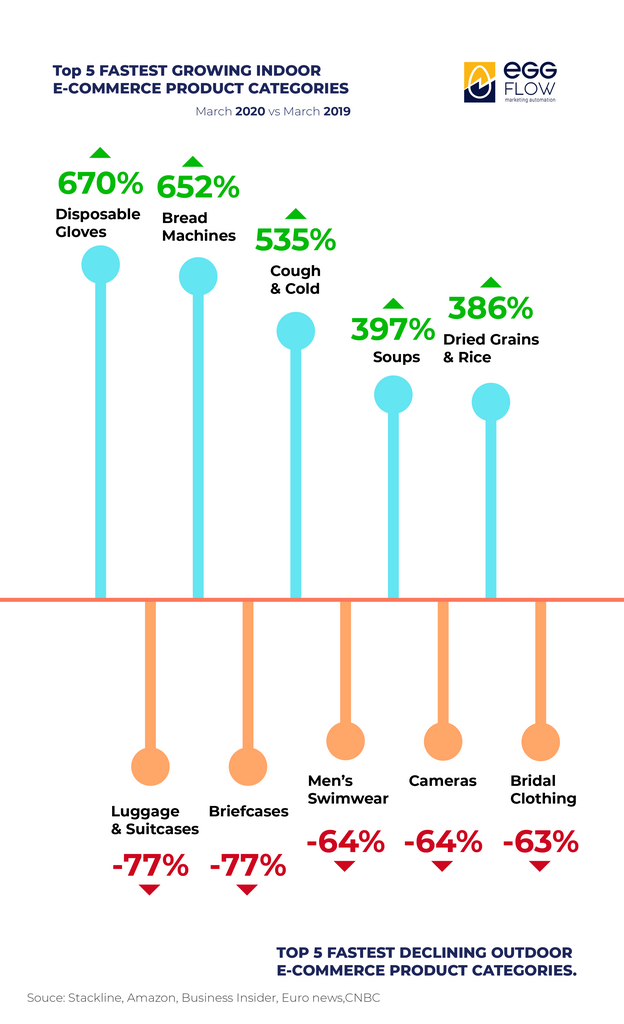 The main reason for these major changes among consumers is their current financial situation. Consumers around the globe are struggling to maintain their income and saving during lockdowns and quarantine. Further down the line, the aftermath of Covid-19 resulted in a dramatic increase of unemployment rate around the world making it the second leading global concern and standing just after the Coronavirus. This has not only damaged job markets but also consumers as a whole.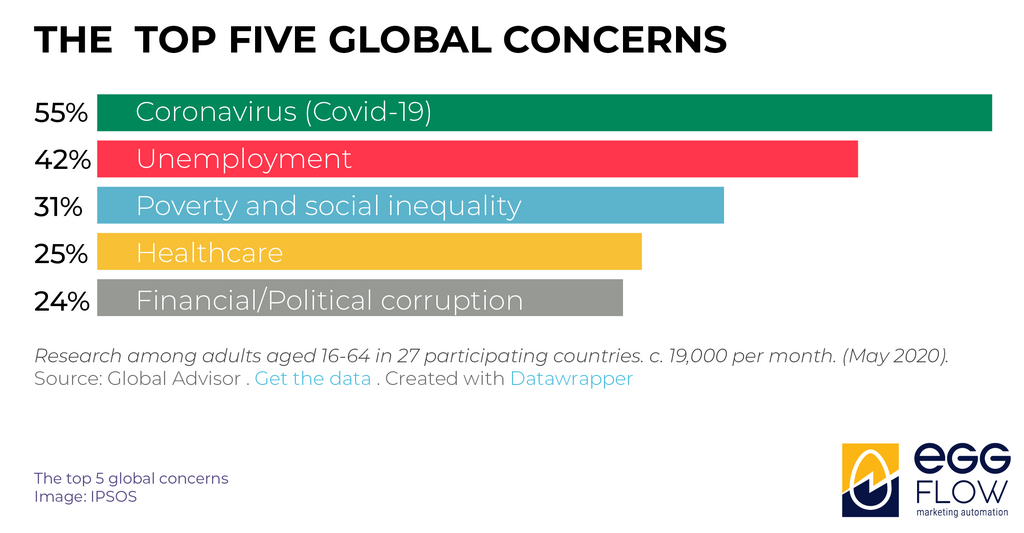 Since the unemployment rate is at an all-time high, the global economy has also drastically decreased. Because of this global pandemic and financial crisis, consumers are now learning to recover financially in order to adapt to a new living state in which their behaviors have to shift to cut, save and stockpile. An average person will no longer be able to have extra income to spend on unnecessary necessities. They can only now focus on 4 primary human needs which are Comfort, Creativity, Productivity, Practicality.
Based on the online shopping data that we have gathered, these 4 primary categories of consumer needs have escalated significantly in sales during quarantine periods.
According to SocialMediaToday, all of these sudden increases in sales among these products is quite fascinating that every business owner should take into consideration for their marketing and sales strategy. Trends often come and go, however in this case these consumer trends might last for longer even after lockdowns in many countries. If you can get a hold of current trends, you can get way ahead of the game.
Let's dive deeper into our full report to find out the reason why these 4 primary needs that consumers are now focusing on and together find the path it might lead us in the future.
On another note, as an effective solution to boost revenue and minimize costs for merchants, Eggflow would love to offer you an exclusive deal to SAVE $35 and access to ALL PREMIUM EGGFLOW APPS with ONLY $19/month.
Highlight: Not only 6 published apps, but you also gain free access to Instant Review – the latest app of Eggflow.
Lock the deal now to get Eggflow Growth Hacking Apps Circle!