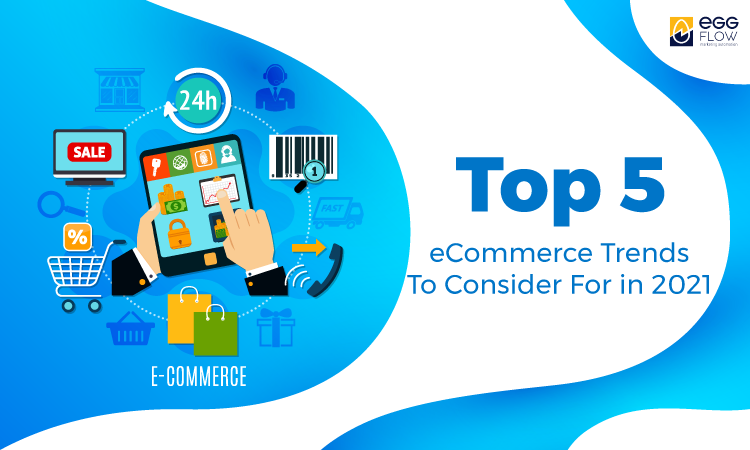 Top 5 eCommerce Trends To Consider For in 2021
The year 2020 has been quite a significant year for the eCommerce industry. Due to the fact that the global pandemic has a huge impact on both consumers and businesses as a whole, many major aspects of the industry have been shifted as the result. We have experienced the changes in consumer behaviors and products that they tend to buy online. Nowadays, consumers spend more time shopping online rather than going to an actual store or retail. 
Since we will have to adapt to the current situation and prepare ourselves for what comes next as we are moving towards 2021. 
Here are top 5 eCommerce trends that you will need to be aware of in order to thrive in 2021: 
1. Consumers will shift towards buying their products in marketplaces rather than eCommerce Stores
Now that consumers have come to a realization that shopping in a marketplace is much easier and more convenient than buying their products on multiple eCommerce stores. Furthermore, with only 2-3 day shipping and free returns on most items in the majority of marketplaces, consumers will have more mental satisfaction. Because of this, they will expect the same thing from all other eCommerce platforms.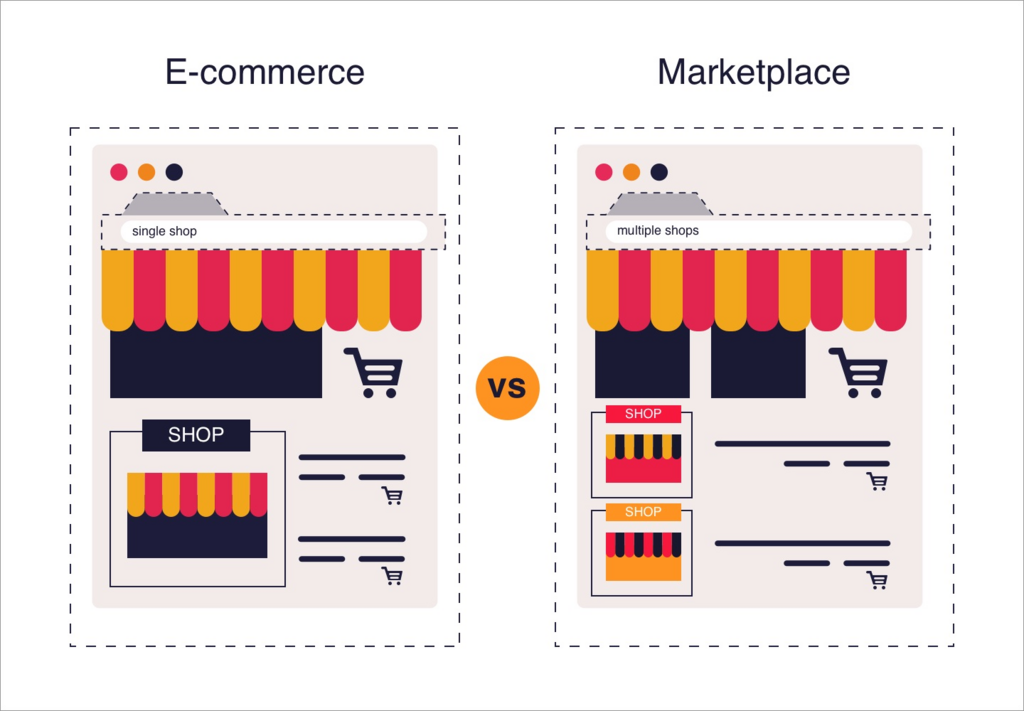 What you should do: 
It's a crucial part to always consider your customer's satisfaction and convenience. Your main goal should always be how you can deliver your products to your customers. So think of marketplaces as another platform for your brand. You can consider listing your products in the marketplaces. This way it can help your brand and products gain more exposure and you can even take advantage of the current high traffic that marketplaces already have to reach out to more potential customers. 
2. Self-service platforms will rise even more in popularity
Since 2020 has changed the way we live in so many different ways, one of which is how we shop for our needs. We have seen clearly how effective and efficient eCommerce platforms can be in this digital age. So there is no doubt that businesses will try their best to deploy and sell their products online as quickly as possible to take advantage of the current state. We can expect that 2021 will favor platforms that can provide quick sales and deployment online. 

What you should do: 
If your brand is already established in the market, considering an alternative by searching for platforms that can actually help you get up to speed as quickly as possible. 
3. Shoppable video ads on social platforms
Social media consumption will thrive even more in 2021 as we can see the huge wave of brands that have started to advertise and sell their products in a variety of ways on platforms like TikTok and Instagram. 
As we can see Gen Z spends more hours on social media feeds, there is a huge potential for merchants out there to start finding their places in the market. Since they can literally make buying decisions from their social media feed, ads should be even more accessible for them to shop immediately.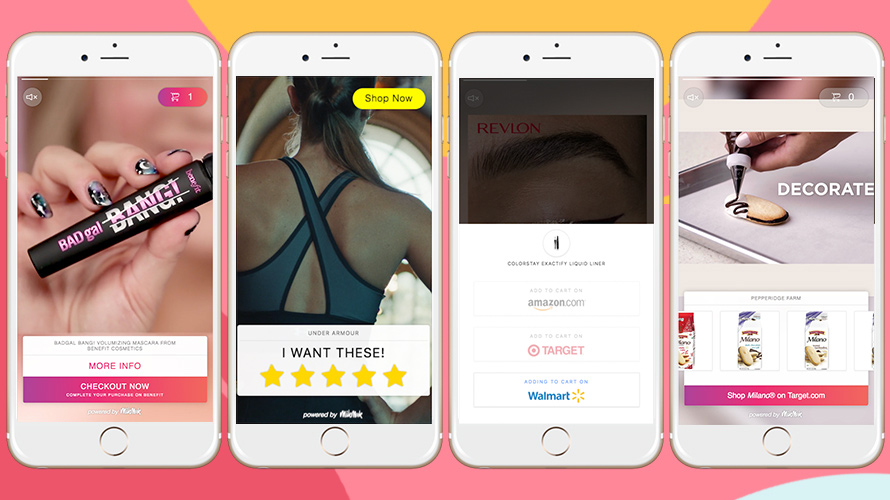 What you should do: 
It's a great method that you can implement into your marketing strategy. Taking advantage of video ads can help you reach out to more audiences and traffic on social media with ease and can help you gain even more potential customers and exposures. 
4. Influencers will be the next brand partners 
There is no surprise that the majority of eCommerce brands have been taking advantage of the influencer marketing potential over the years to leverage their vast traffic and audiences. According to influencer Marketing Hub, the influencer marketing industry was expected to reach at least $9.7B in 2020. 
Due to the fact that many eCommerce brands quite suffer from creating content. This leads to a trend we see nowadays when brands are collaborating with influencers as content creators to help them create quality content for their audiences and customers.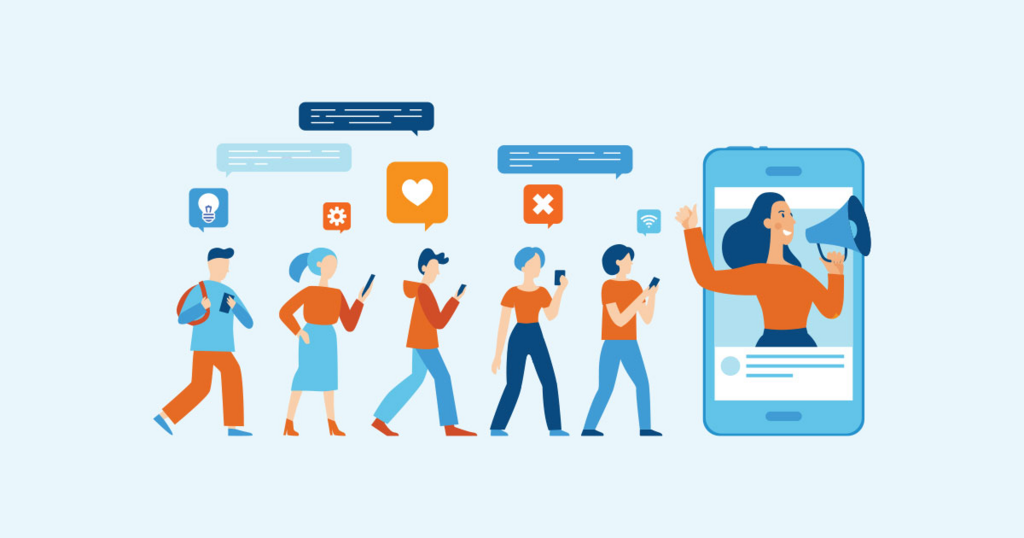 What you should do:
It's a huge opportunity for your business to have quality content that can reach potential customers in an effective way. You should also try to reach out to influences in your niche that share your brand value and have a collaboration with them in order to take advantage of influencer marketing strategy. 
5. AI will be more beneficial for businesses
We must have been familiar with the benefits of artificial intelligence by now. As machine learning and chatbots are becoming even more mainstream than ever before, brands should optimize AI to also make an impact on their businesses. Retailers are turning to AI to improve every aspect of their operations and inventory management with the goal to provide great customer service and experience.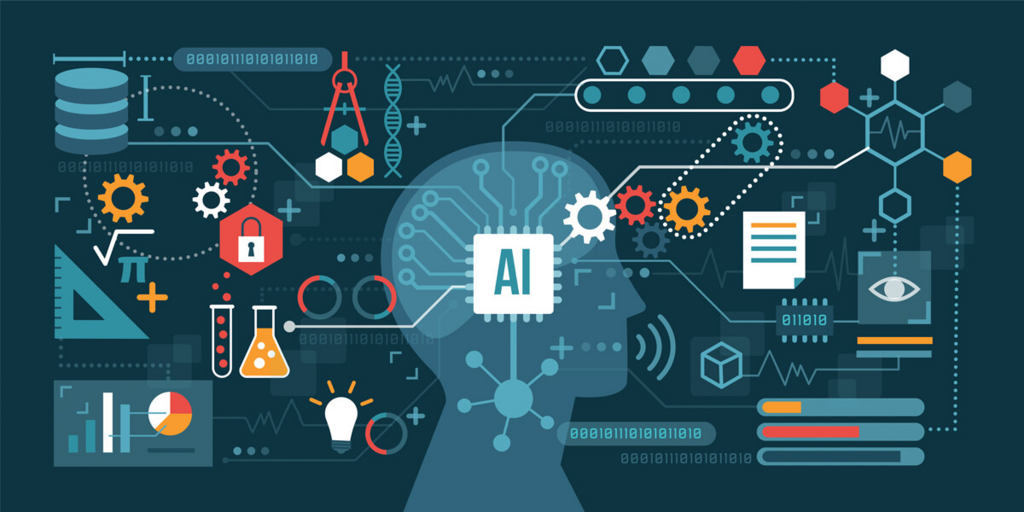 AI can be used in many ways in eCommerce, AI can recommend your customers for what they should purchase next based on their shopping history and it can even help out on the backend by making inventory management and predictions. 
What you should do: 
AI can be a gateway to the future of business and eCommerce, so there is no double that you will perform even better by starting to use AI tools that can assist you to streamline your marketing, improve your customer experience or carry out critical tasks.
In Conclusion
For the eCommerce industry, we can surely say that 2020 has been quite a drive for all of us. Opportunities are there to be seized and with these top 5 trends that you can expect for upcoming 2021, you can be ready to start pushing your brands even further and take advantage of them.