10 Best Products to Sell at Christmas 2019
Global e-commerce sales during the 2018 shopping season reached $ 126 billion, which expected to grow at least 15% this year. Therefore, the upcoming Christmas 2019 is one of the best occasions of the year for you to start your online business. In this article, we'll give you a list of 10 best products to sell online at Christmas 2019. 
10 Best Products to Sell at Christmas 2019
1. Clothes
We all know that Christmas or any festive occasion is always the time that everyone wants to dress up and dress as possible. Even young children really want to show their fashion sense and are even more passionate than adults about it. Therefore, clothing items are not bad ideas for the Christmas business strategy. Start first by sourcing. Remember that you must decide on an appropriate segment and plan accordingly if you want to succeed in this business.
For example:
If most of your customers live in California, instead of selling thick and popular Christmas sweaters or sweaters, consider creating a holiday T-shirt line. This way, your customers will feel like you are part of their community because you know what they need, making them more loyal to your brand.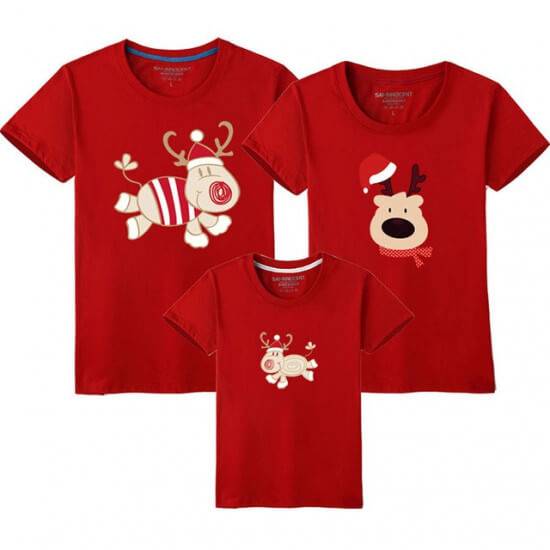 The truth is, trading fashion items with a specific target audience can help you make a big profit in this upcoming festive period.
2. Video games
The most attractive audience to target during Christmas is children. In this new age and with the advent of technology, the most attractive toy for kids is video games. You need to understand that the newer the game, the more buyers you'll get. However, you should not ignore the old games, there will be customers waiting for the holiday price to buy the older ones.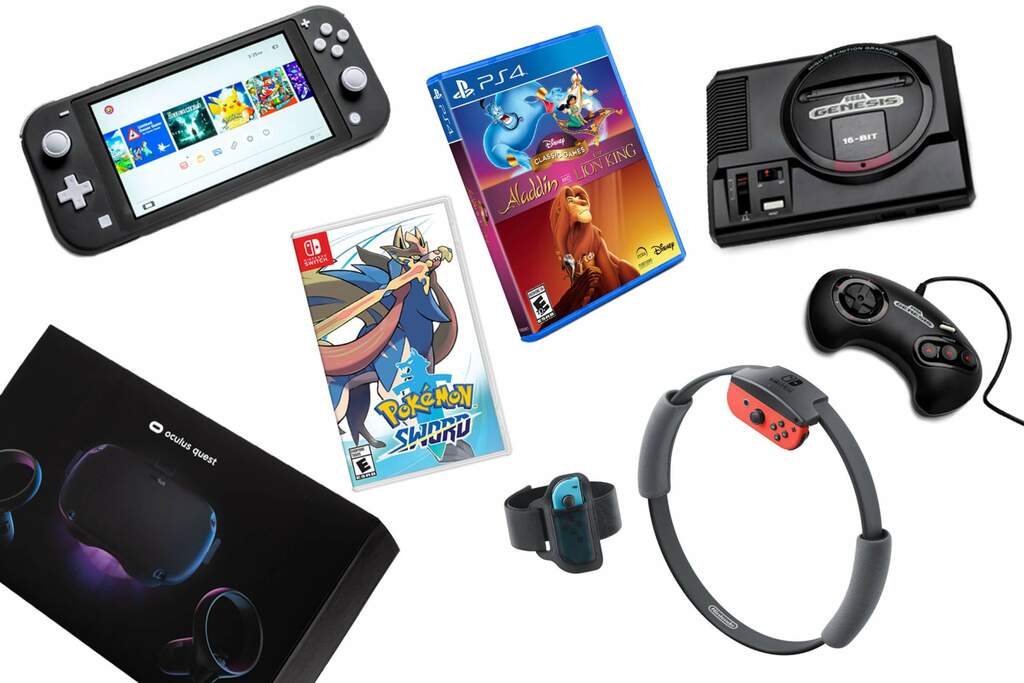 3. Electronic products
If you do not know, Christmas is always the time parents decide to give their children expensive electronics such as phones, tablets, gaming consoles to surprise. This is also an item you can consider. These electronic items include phones, laptops, tablets, music players, game consoles,…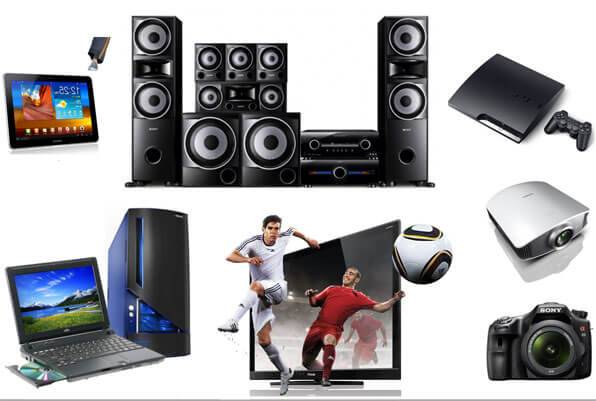 4. Party decorations
Decorations are indispensable items for organizing year-round parties, especially during festivals such as Christmas. Moreover, these party decoration items are not seasonal and the demand is available year-round. Therefore, you do not have to worry about seasonal declines or loss of interest over time.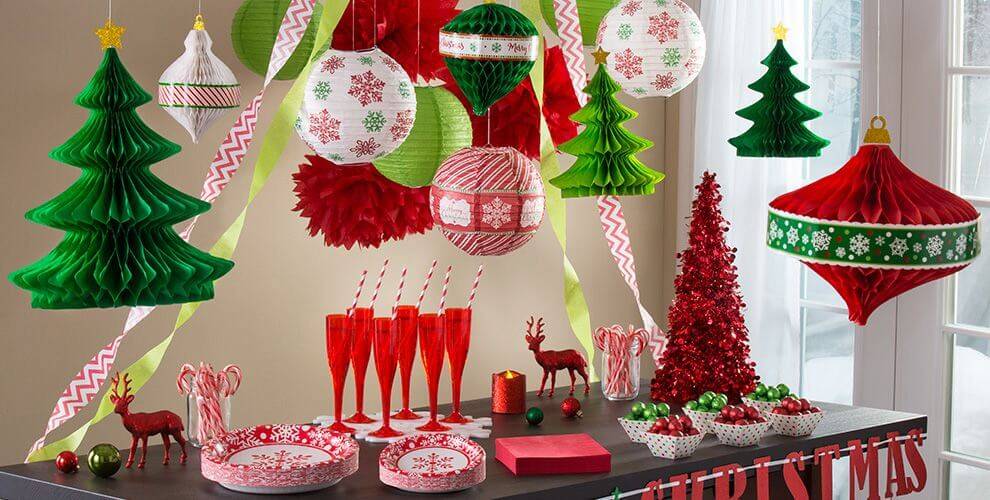 These items are also particularly suited to the online business model because they are small, lightweight, easy to store and cheap to ship. This allows for better margins because you don't spend much on shipping or storage costs. Also, keep in mind that there are many different niches to choose from, so you can target a specific market like kids' parties, important birthdays or engagement parties, etc.
5. Holiday decorations
One of the earliest signs of Christmas is that people display decorations on their lawn and decorate both inside and outside their homes. Items that decorate the festive season during Christmas include wreaths, inflatable Santa or snowballs, holiday lights and decorative candles for the home. Also, things like wrapping paper, tissue, socks, and ribbons are sure to be in high demand.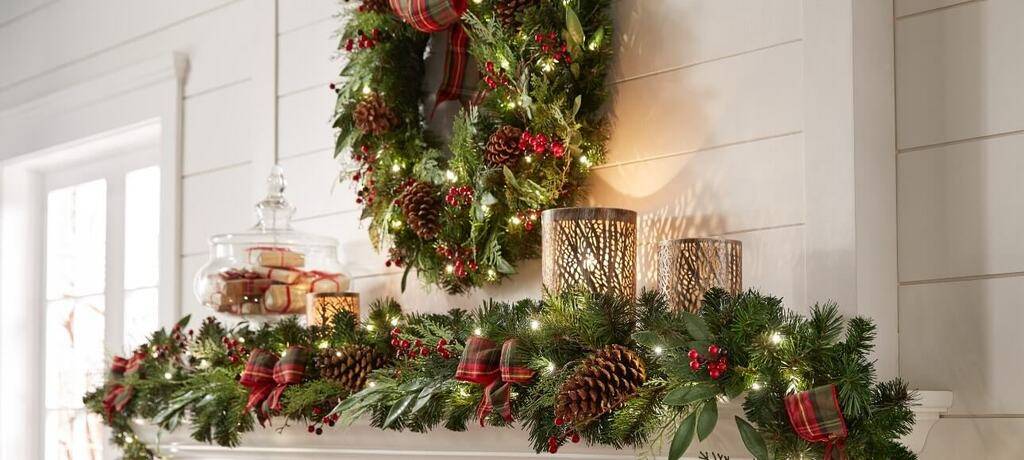 6. 3Doodler 3D Printing Pens
This is definitely an item that parents will choose a lot for their children because this is an easy and safe way for children to be creative in a new way. Children's drawing is no longer limited to pencils and drawing paper. 3Doodler 3D Printing Pen helps children unleash creativity with the construction and design of 3D items.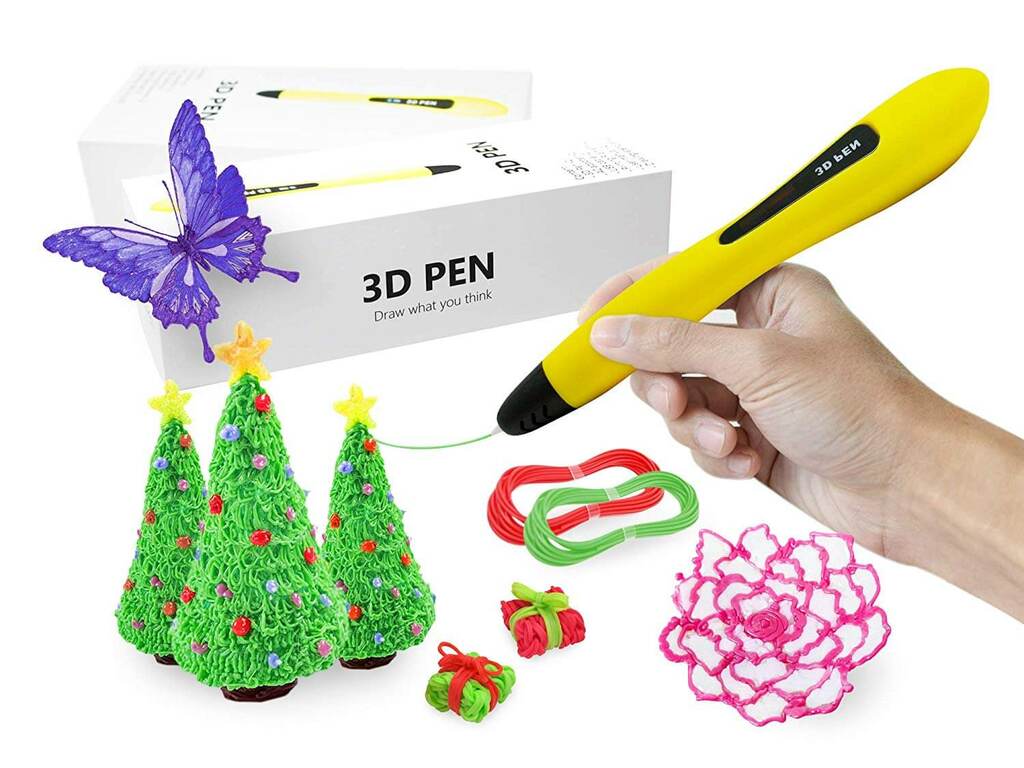 7. Bracelets for Couples
A piece of jewelry can be a very meaningful gift and it is the perfect way to show love for couples during Christmas. The double necklace is a product that can appeal to any couple, from those who donate flashy jewelry to those who want to show their love in a subtle way. This may be the perfect product for you to sell at Christmas this year.
When marketing these products, you should use Facebook ads to target people who are in a relationship or married. And, depending on the type of bracelet you choose to sell, you can even sell them as bracelets to your best friends or siblings.
8. Mini projectors
Mini projector is one of the trending products to sell 2019. Therefore, we predict this is a very attractive item in the Christmas season of 2019.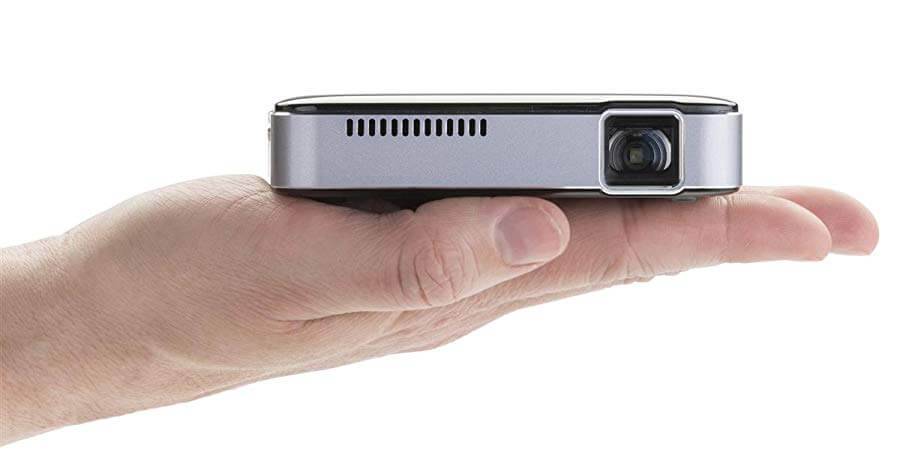 Mini projector is the perfect gift for movie enthusiasts, gamers, … With this product, you can suggest customers with a projector screen for easy cross-sell. With this electronic item, you should run video ads so customers can see its compact, portable and easy to use. Using the video that comes with the product description will help your customers get an unbiased review of the product, helping them know exactly what product they're paying for.
9. Men's watches
Although watches sell well throughout the year, Christmas is the best time to use the watch as an ideal gift.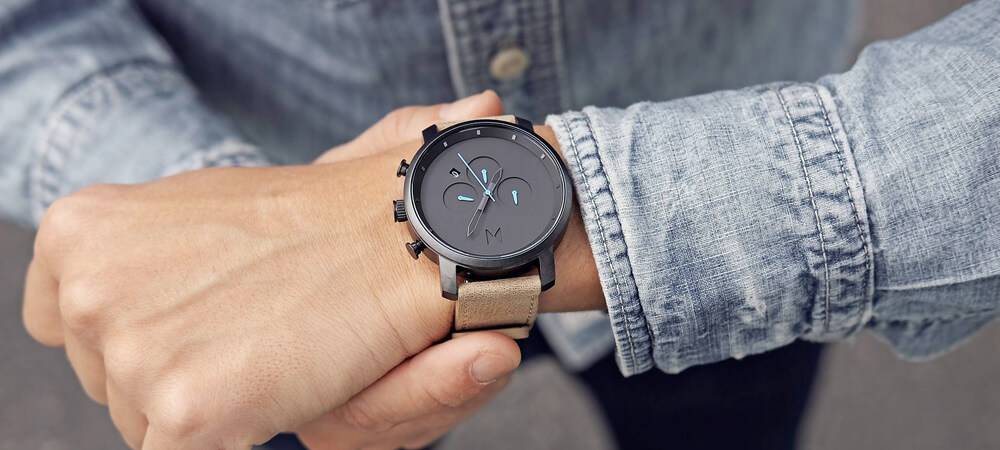 With a variety of items, you can cater to many different customers. Simple and classic models will suit real people, fashion models for those who want to use watches to complement their appearance, or watches with features (such as pedometer) for people who are health-conscious or interested in technology.
Targeting women with a boyfriend, a son, or a brother can be a good place to start.
10.

Ionic and Heated Hair Brushes
Everyone wants to look their best during Christmas and New Year. One of the things that can help your hair stand out is an ion hairbrush or styling comb. Ionic hairbrushes make your hair shiny and smooth, while a hot styling comb lets you tidy and style your hair or beard – perfect for all family photos in the holiday.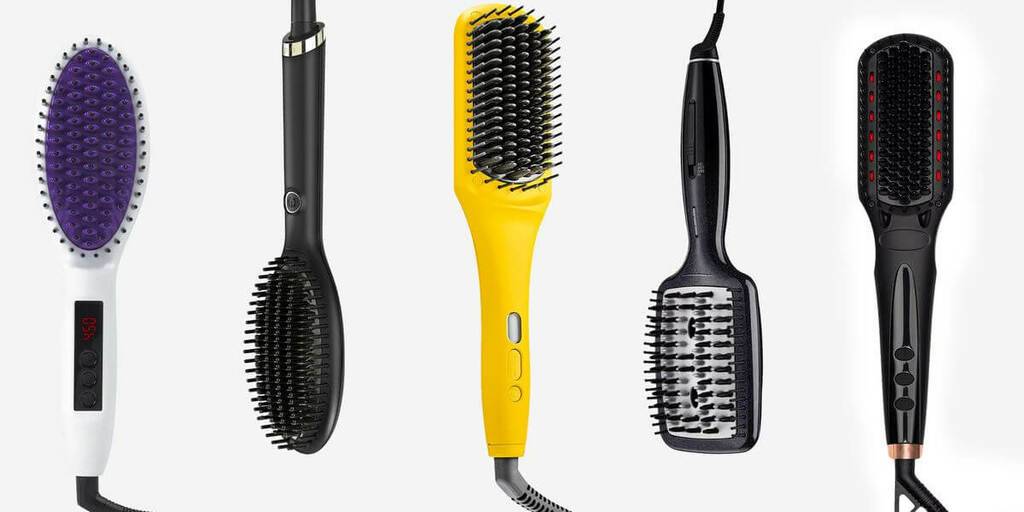 These items can be marketed as perfect small items given as gifts, or sold with the promise that they will keep buyers looking good throughout the season. After all, who doesn't like to buy a gift for themself while they shop for Christmas?
Start Dropshipping for Christmas today
This is a list of products that we think will be highly profitable for merchants this Christmas. Hopefully, it has inspired and motivated you to start thinking about your store and how you can capture a part of the lucrative shopping season market.