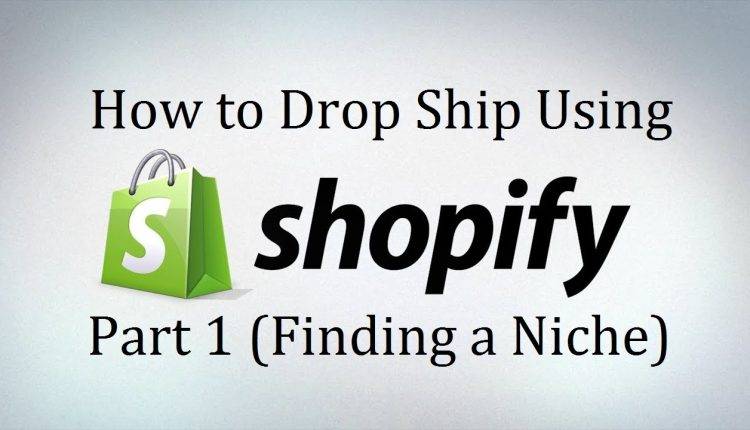 How to start a Shopify dropshipping store – Part 1: Find a niche
Setting up a Shopify dropshipping store may not be what people actually mean when asking "What should I do to start a Shopify store?". To some extent, Shopify beginners are confused about how to sell products and earn money successfully on Shopify. Setting up store can be a fundamental thing for a merchant to do to sell on Shopify, but the key to success with Shopify lies somewhere between your product and how you market it.
This article will provide you with a roadmap of what to do to go online with your store, including setting up your store and getting found by people targeted.
Find a niche
"Before you embark on a journey of dropshipping, find a niche." – Eggflow.com
Finding a niche is for sure what everyone should do before stepping into the world of drop shipping. This is the first and the best crucial step that plays a decisive role in your success. No matter what you do, how much money you invest in, how capable you are, a wrong niche could easily lead your team through a rough patch. Drop shipping is tough, by nature, especially when everyone seems to own a dropshipping store. There's no need to make it tougher by challenging yourself with the wrong niches.
List of Passionate Buyer Niches
How to choose the right niche? You can find lists of niche and tutorials on how to choose niche everywhere online. But based on personal practical experience and point of view, here are some indispensable factors a niche must have:
+ Don't leave your niche too narrow: The advantage of niching down is that you have time to build up your foundation with a specific audience, break even and maintain your business before expanding into different areas. However, niches that are too small will limit your number of sales each month, which may not even enough to scale your business. In long run, it would also be hard to boost your sales into thousands, millions of items per month with a too-narrow niche.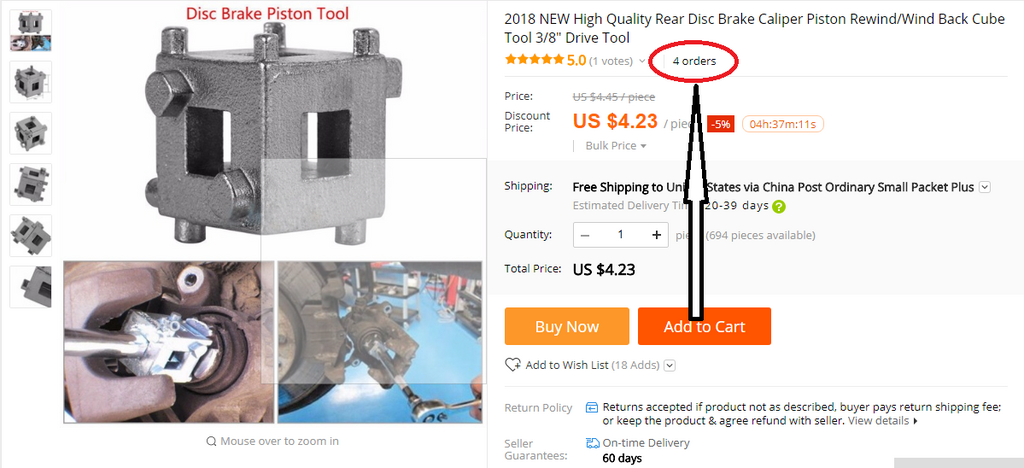 10 million would be an ideal size for an audience, which is big enough to at least create Facebook Lookalike Audience when your campaign is doing well and you want to expand your niche.
+ Choose year-round products: The argument about whether or not to sell trending products is not something new. Of course, each option has its upside and downside. However, from a personal point of view, selling year-round products is a safer strategy for the growth of a business in long run. Remember this: Credit is built gradually over time and this can only be achieved when you sell year-round products. Selling Gangnam Style POD T-shirts maybe profitable back in 2012. But now, how many people would think of you when looking for Black Panther T-shirt?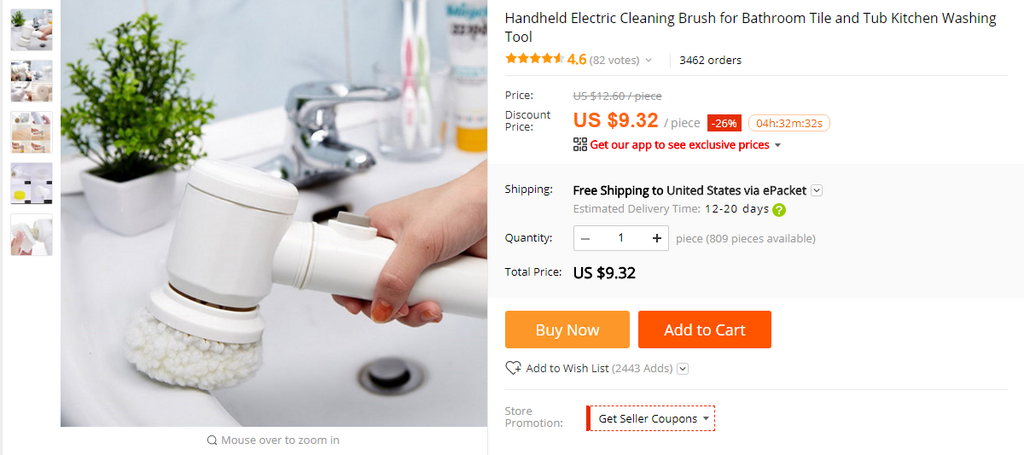 Trending products can serve as a short-run solution for boosting revenue, but should never be your strategic niche.
+ Unit price of products should be between $20 and $100: Within this price range, people can instantly make the decision whether or not to buy your products. Do you want to sell a product that customers can buy immediately or a product that your customers must consider carefully for a few days (and finally decide not to buy cause they can't afford it)?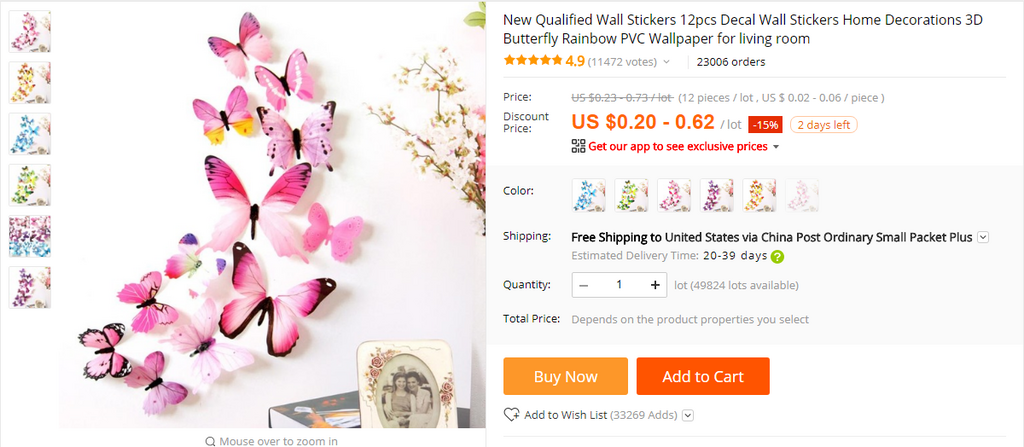 The product's unit price shouldn't be below $20 in order for you to cover all the service charge.
+ Good things come in small packages: It's easy to see. Small and light products can save you much money from the shipping. Shipping a bicycle could be a pain in the neck while generating the same profit as shipping a pair of shoes. What do you say?
This would save you a whole fortune when your sales go bigger, especially when you have your private brand developed.
+ There's actual demand for that product: The easiest way to test this is to go to e-commerce platforms like Aliexpress, search keywords of the niche and study the search results. If you see a couple of products that have more than 2000 units in sales. Well, there's a good chance you found a scalable niche.
+ Make sure people cannot find your product locally: The average shipping time of a drop-shipped item is 3 weeks. People have no reason to wait for 3 weeks to buy an item that they can easily find around.
+ Highly competitive and saturated niche, not recommended for beginners: There are certain things that everyone seems to need. But that's the reasons why there are so many people already selling these products. Joining these niches means you'll have to face thousands of competitors, sophisticated merchants who already have a stable market share.
If you have just started with drop shipping, stay away from these niches: iPhone case, dog, cat, bracelet, yoga.
So now you've got a clue on how to choose for yourself a niche. In the next posts, let's take a look at steps to set up a Shopify dropshipping store and some effective ways to promote your products.
Set up your store
Market your product
Leverage Shopify Apps to boost your sales
You may like: Must-have Shopify Apps in 2018
Subscribe to Eggflow Blog to stay updated on How to set up your Shopify dropshipping store series.