Instant Currency Switcher – Must-have Shopify App For International Store
If your target customers spread over many countries, it's important to let your customers see the prices displayed in their local currency. Instant Currency Switcher is an app developed by Eggflow to help you solve that problem. This quick currency converter not only helps you improve the customer experience when shopping on your Shopify store but also helps you to increase conversion rates effectively.
Enhanced customer experience
Instant Currency Switcher provides your international customers with a more comfortable shopping experience by displaying their familiar local currency. Besides local currencies, your customers can also quickly find desired currencies with the smart currency dropdown of Instant Currency Switcher.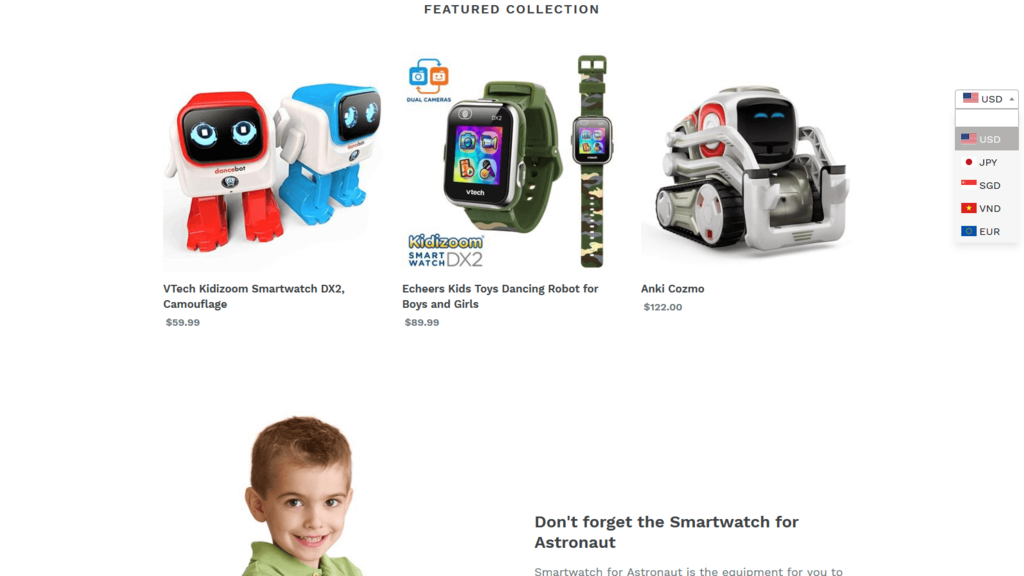 Currency conversion results are instantly displayed without having to reload the page, allowing your customers to convert between currencies easily.
This convenient shopping experience will help you increase your store conversion rates and reduce your shopping cart abandonment rate effectively! Moreover, it is completely free.
Comprehensive database
Instant Currency Switcher owns a comprehensive database. With over 100 currencies in the database to choose from, you'll be sure to find the currency you need.
Besides, the current data that Instant Currency Switcher uses is taken directly from Shopify's feed, ensuring the latest exchange rate (always updated every minute) and most accurate for your customers.
Smart Currency Dropdown
You probably don't want to display the currency list of all countries for visitors to your Shopify store. Instant Currency Switcher gives you the option to display several commonly used currencies to help customers easily find the desired currency without spending too much time.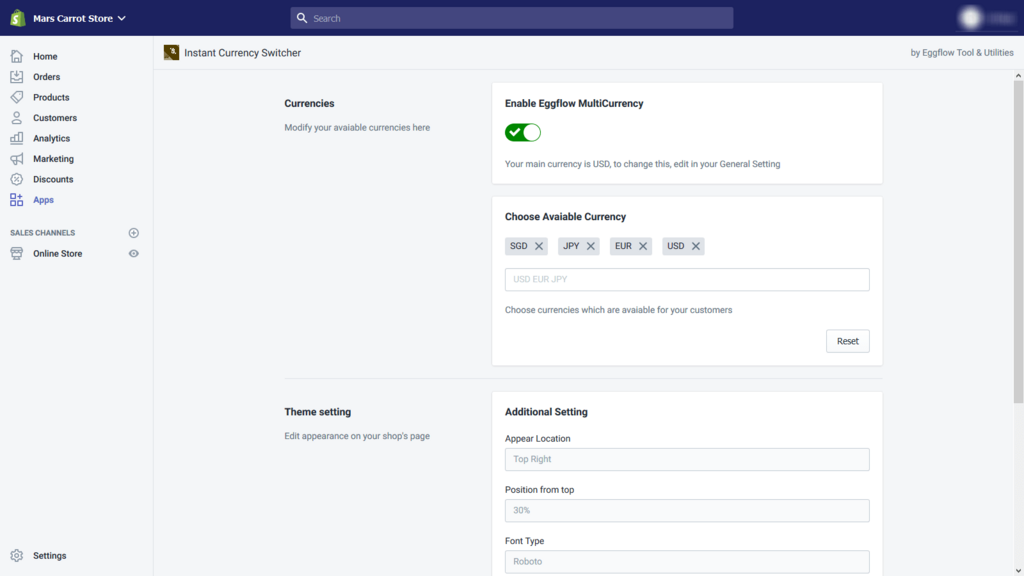 Customizability
Instant Currency Switcher can plug into any theme and look great. Our custom options allow you to edit dropdown display locations, spacing and fonts to fit your store seamlessly.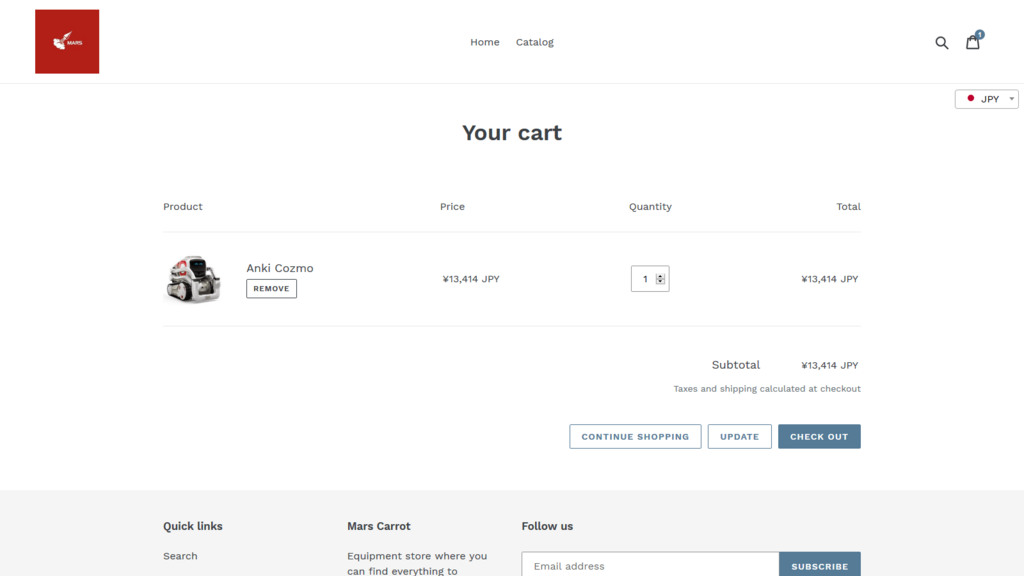 Headache-free installation
The Instant Currency application is very quick and easy to install. Because modern script tags ensure easy setup and work smoothly in harmony with your sophisticated theme.
You can get the best currency converter app working on your store by making only one change to your store settings.
Instant Currency Switcher by Eggflow can be installed immediately without any technical challenges. Thanks to its script tags, the converter can integrate perfectly with your theme and application without causing any conflicts.
Outstanding customer support
Have questions? Need help? Egglow's support team is here to assist you every step of the way!
Eggflow guarantees to provide you with a special customer support service by allowing you to contact our developer directly.
Try Instant Currency Switcher For Free!