The 6 Biggest Marketing Trends For 2020
The end of year is a great time of the year for marketers to start mapping development trends and identifying marketing trends in 2020. In addition to major trends such as database-based marketing and technology AI and marketing in 2020 also focuses on the direct interaction between brands and consumers, focusing on customers. Here are the 6 biggest Marketing Trends for 2020 that Marketers can't ignore to get an effective marketing strategy.

Customer-centric

Thanks to the development of social media and search engines, customers are now able to find and research information on the products themselves. Customers are not waiting for you to let them know how great your product is.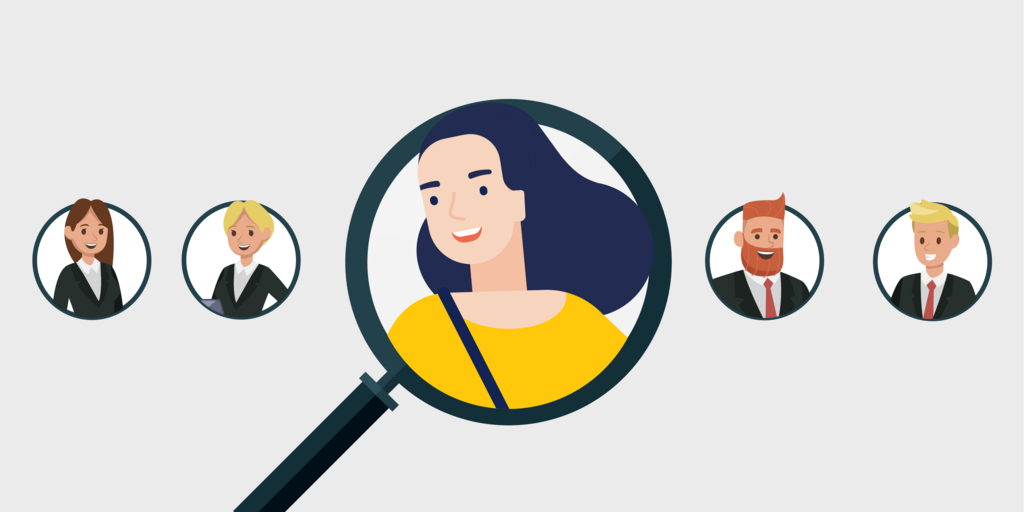 Instead, they will find out and make their own comparisons. As a result, marketers cannot simply be consumers who provide information to consumers.
Because of this, focusing on customer experience is the first marketing trend in 2020. No more convincing, touting product features, instead moving towards providing experiences. great and seamless customer experience at every touchpoint on the customer journey to keep people coming back for more shopping.
Personalize customer experience
According to the Harvard Business Review, when the personalized content is used properly, it can increase the effectiveness of marketing activities by 15% and save 30% of the budget. The fact that the surveys themselves show that 90% of customers prefer personalized experiences. Therefore, personalizing the message is considered an indispensable trend to create success that you need to continue to focus on in 2020.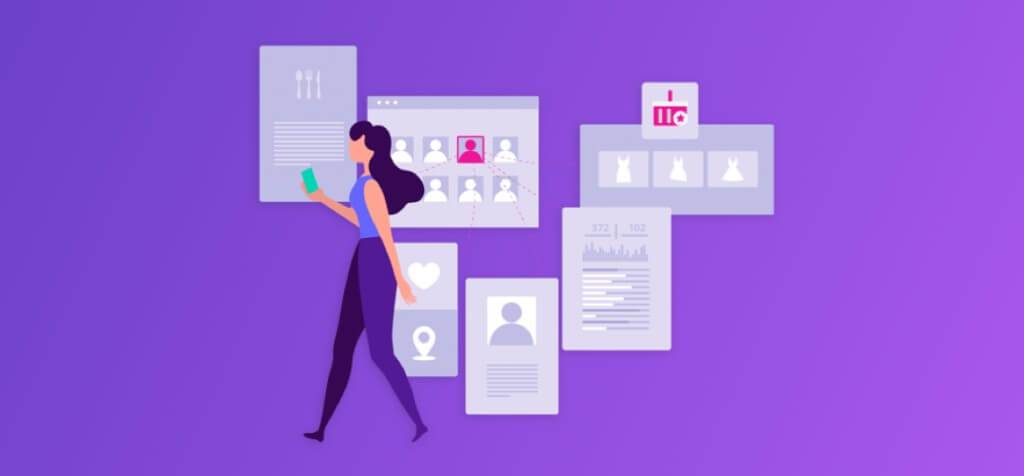 The "Share A Coke" campaign launched by Coca-Cola in Australia in 2011 and then in the US in 2014 is an example of the success of personalized marketing. Coca-Cola did not neglect its young customers by printing some popular names on their cans and bottles.
At the same time, the company also held a photography contest called "Take a selfie with your own can", "Map of the name will be printed on the bottle of Coca – Cola". It is this strategy that has raised the marketing level of the company and made it a phenomenon that makes customers surprised and interested. In fact, all the ideas in this campaign of Coca – Cola are deeply personal and successful in the world, including Vietnam.
Personalization doesn't stop at automatically calling customers' names when sending emails, messages … With improvements in technology such as AI combined with customer data acquisition and insights from the media. social media as well as from different sources can help us personalize everything from design content to products and more.
Conversational Marketing
This is one of the most interesting trends in current marketing trends. Through human-like behavior of conversation to capture personal information and allocate personalized ads appropriately on a large scale.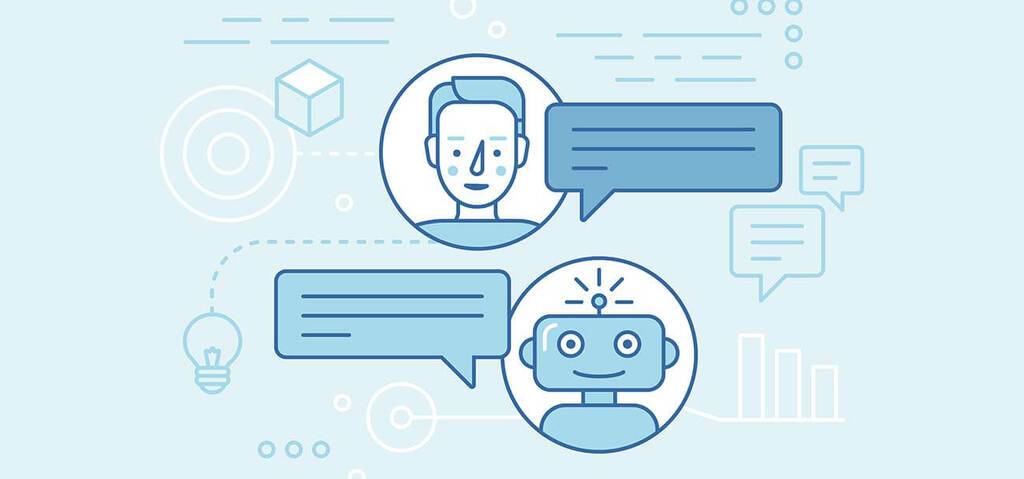 Conversational Marketing opens up a new era for Marketing – Conversational Marketing is making a real discussion about what customers want and the recommendations that retailers make to meet customer needs.
You can see that today is the era of technology, more and more new technology has been invented, many technologies are not expected to become a trend in the next 5 to 10 years.
According to the chart measuring the development of digital marketing and advertising in 2019 by Gartner (the world's leading information technology research and consulting firm) below, showing three important factors.
Most marketers can refer to among the marketing trends predicted over the next 2 to 5 years are personalization, real-time and conversational marketing.
Insights-driven Marketing
Insights-driven Marketing is a major Marketing trend in 2020 by using data to target audiences and improve customer interaction through effective touchpoints.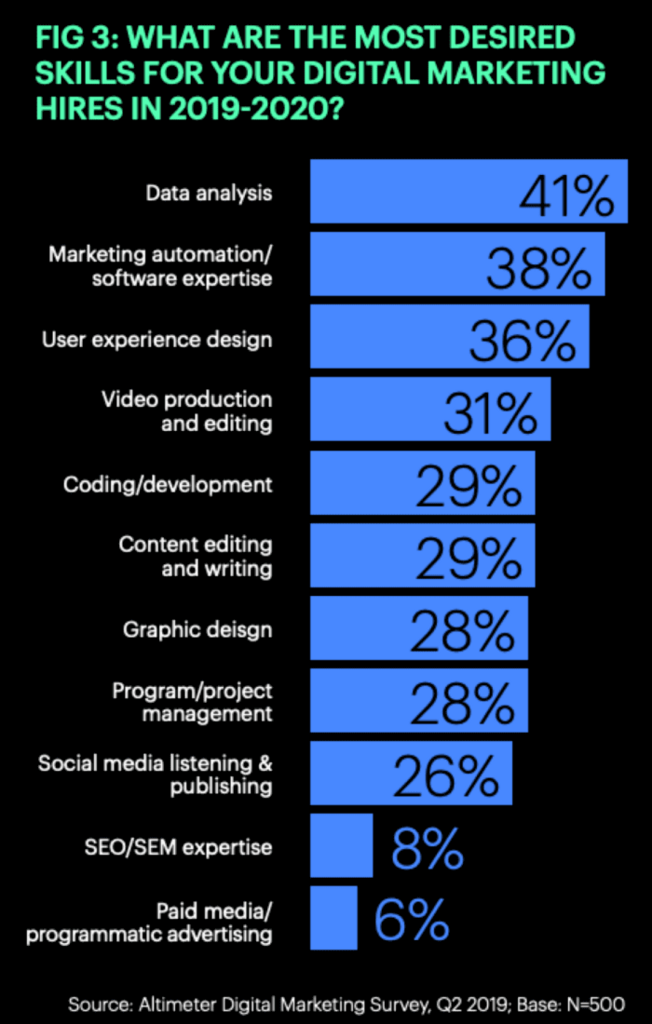 However, before using Insights-Driven marketing, you need to find out if your data is ready for work. Often, marketers use data as a one-way tool to help them get their message across to the right people at the right time. Meanwhile, Insights-driven Marketing requires marketers to use data in a new way.
Companies are using the data files to expand on more than contact information. They have added things like demographic details, interests, lifestyle and business information to improve their marketing strategy, content and even their products. Insights-driven Marketing can only work if you have good data.
Marketing Technology
Today, Marketing Technology (hereinafter referred to as Martech) can be understood in the simplest way as the consistency between technology and marketing activities. According to John Koetsier, market analyst – Forbes magazine, MarTech is a collection of solutions and technology platforms serving businesses in the process of building marketing strategies, promoting products or brands to customers. target goods.
If your business applies the right integration of Martech, it may give you an advantage over competitors, but if not, you may miss out on many automation knowledge and processes they are using.
Lifecycle Marketing
Although many people think that the "marketing funnel is obsolete" because consumers are following non-linear journeys, no matter what product or service you participate in marketing, this is just one of the methods. to grow the business. But remember that your main focus is still to increase brand awareness in your customers, which means increasing the potential customers.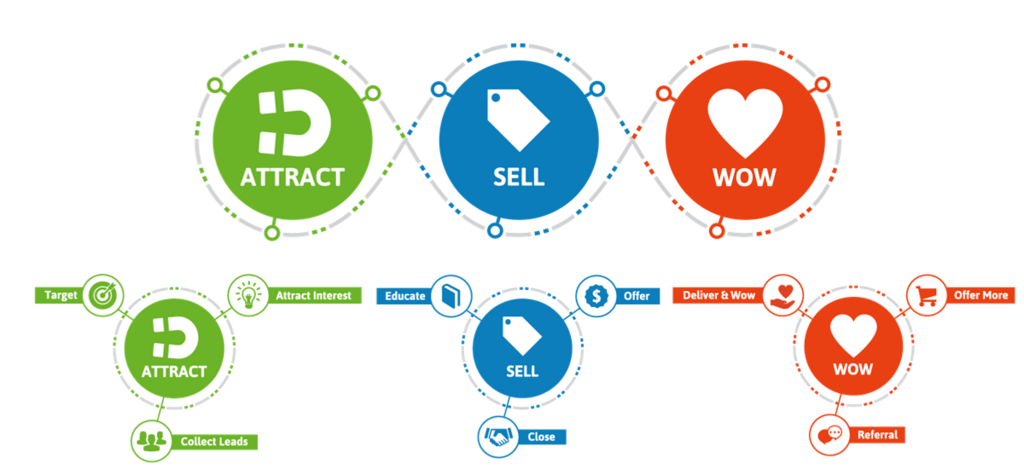 This focus is reflected in the latest Digital Marketing Altimet / Prophet report, the report shows that the main purpose of Digital Marketing strategies is to increase brand awareness among users.
Digital's role in creating a consistent customer experience is also very high, but it is worth noting that Digital Marketing cannot create the driving force for sales from existing customers. From this, we can ask the question: So is Digital Marketing effective in achieving all goals, including customer retention?
A more practical way to plan on integrating online marketing with marketing activities is that you should consider customer perspectives through customer journeys. This is "Lifecycle Marketing" and you should review the use of online media combined offline throughout the customer lifecycle.
Conclusion
Now it's time to start planning your marketing strategy. Make sure you start the new year with a clear plan of goals and how to achieve them. With the 10 marketing trends we bring, are you ready to build a perfect marketing strategy for 2020?