Instant Giveaway and how to run effective online contests
Running an online contest (or a giveaway) is a popular way applied by many brands to increase their online presence. More than that: An effectively-run online giveaway can make your brand go viral explosively, bringing in many additional benefits with a minimal cost.
In this article, we will show you how to create and run an online contest to increase social engagement and boost your traffic in the simplest way possible. This can be done right from your Shopify store through Instant Giveaway – a Shopify contest app Best of all, it is totally free!
Instant Giveaway – Go viral with easy giveaways and sweepstakes
Just as the name said, Instant Giveaway is a Shopify contest app to create and run online giveaways with ease. This is a Shopify giveaway app that offers merchants with a full set of ready-made components needed to create and run an online giveaway. All you have to do is to think of an attractive prize, generate compelling content, fill in the blank and you are just a few clicks away from launching your very own contest.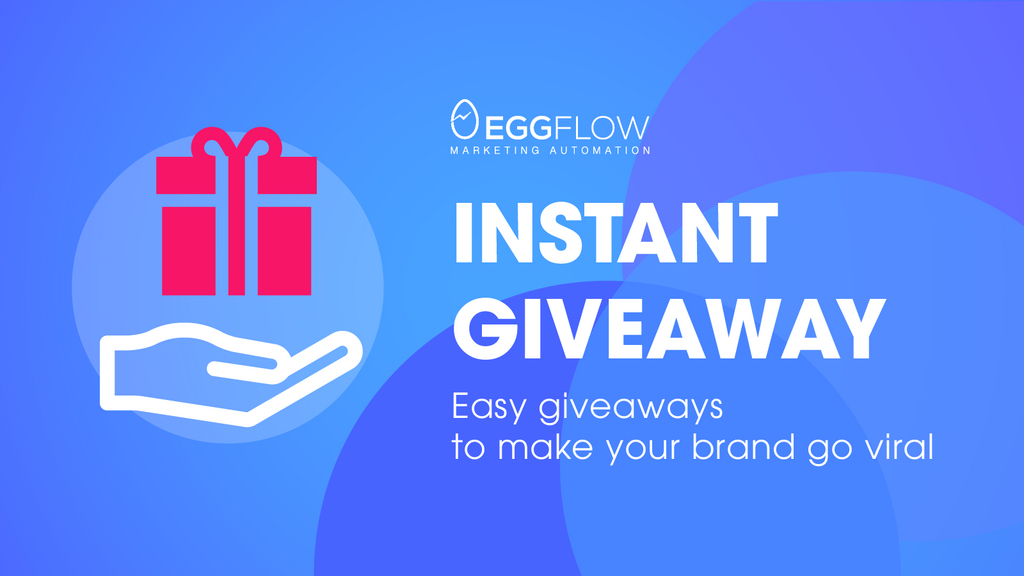 When participants start to sign up for your contest, Instant Giveaway will automatically track the points and shares each person makes. Each registered person will get a unique URL that they can use to invite others to join in the giveaway. If successful, the referer will get bonus points which encourages sharing and inviting. You can easily see who has joined and who is winning at any time. The collected email addresses can be imported to the mailing list of your choice with a click.
Boost your social engagement and more
Why should you run an online giveaway? Getting traffic is one of the greatest challenges for merchants, new and veteran alike. Create a giveaway contest is a quick way to increase social exposure. Many people competing to win a prize will spontaneously create a perfect worth-of-mouth marketing wave.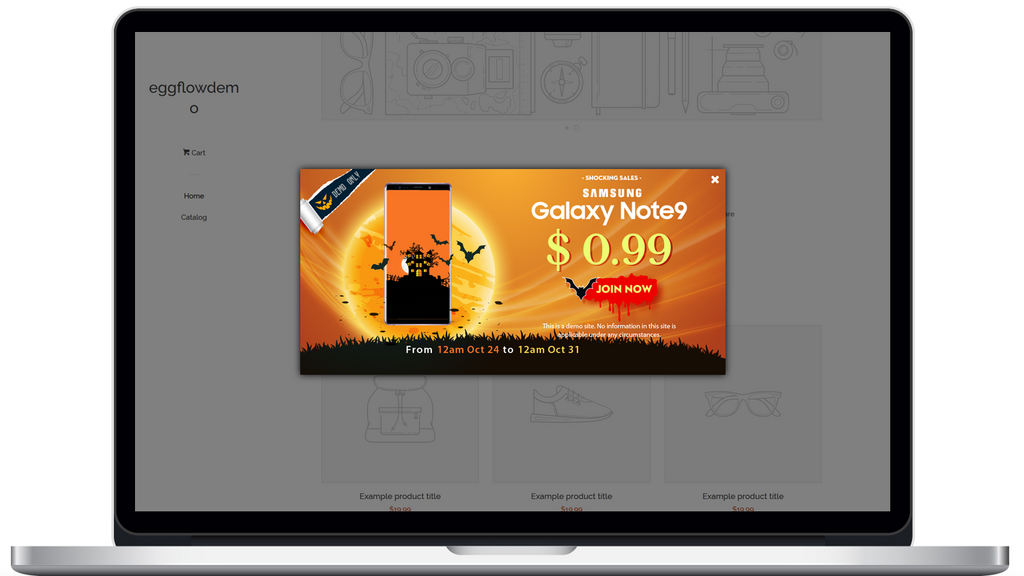 But that's not all.
Growing social presence is just one of the main reasons to run an online giveaway. In fact, marketing with online contests has so many other benefits which is why it is applied so commonly by many store owners.
Grow your email newsletter subscription list
Drive customers to your website or into your store
Gain valuable data from existing and future customers
Get rid of excess inventory as prizes.
Raise your brand awareness with no cost
Instant Giveaway allows users to create and run an online giveaway with its free plan. There is no credit card required for setting up a Shopify store and start growing traffic to your website. You can start collecting qualified contacts for email marketing campaigns and raising your brand awareness today with Instant Giveaway.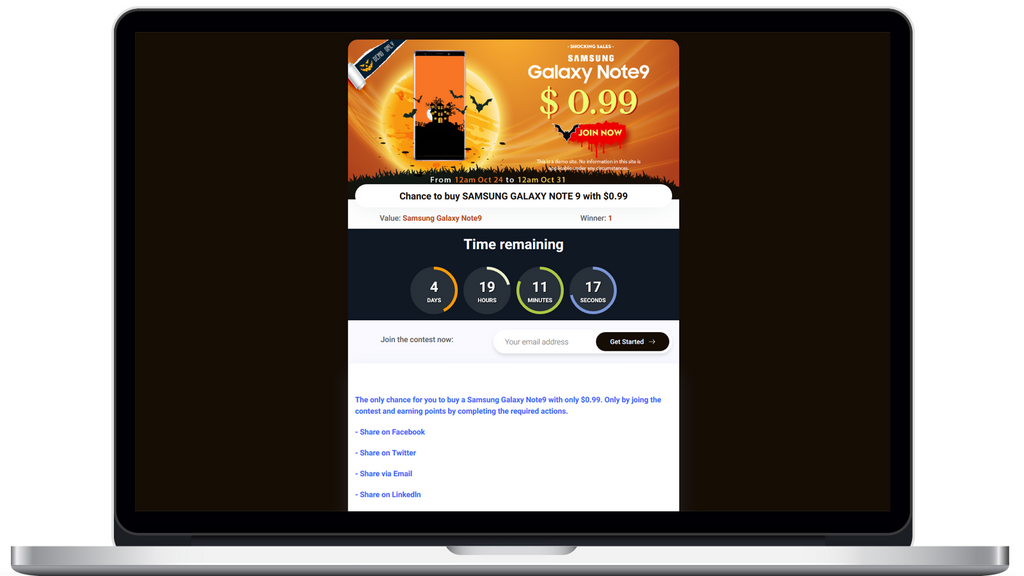 There is literally no risk to try it out and the result is in your hand.
>> Read more: 
Retarget contestants with Facebook Pixel
So far, we have touched on using Instant Giveaway to grow email subscription list, gain valuable customer insights and drive traffic to your website. Along with all of those benefits, the app comes equipped with another powerful tool to convert even more potential customers: Facebook Pixel integration.
Instant Giveaway allows you to add your Facebook pixel code into the giveaway landing page. With this, you can track the people who have visited your giveaway page and become a giveaway participant. You can later create a Facebook audience consists of these people to specifically retarget this audience with relevant ads tailored toward them.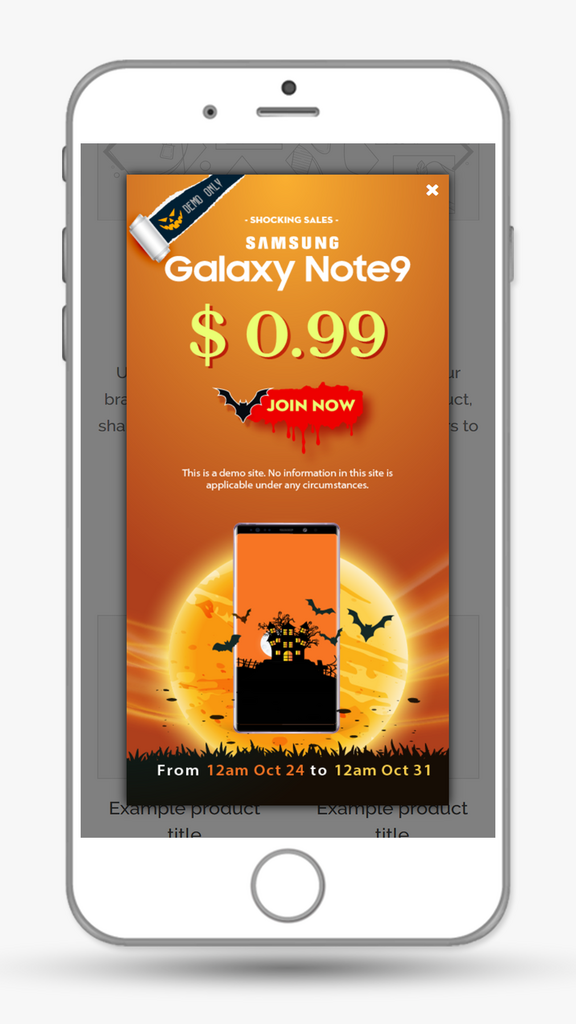 Super easy to use
As a part of our effort to find and bring the best solution to every single one of your problems, Instant Giveaway is simplified to be as user-friendly as possible, which ensures that merchants are able to create and run a giveaway within the fewest steps and least technical knowledge required.
Just install the app from Shopify app store and you can run a contest of your own right away.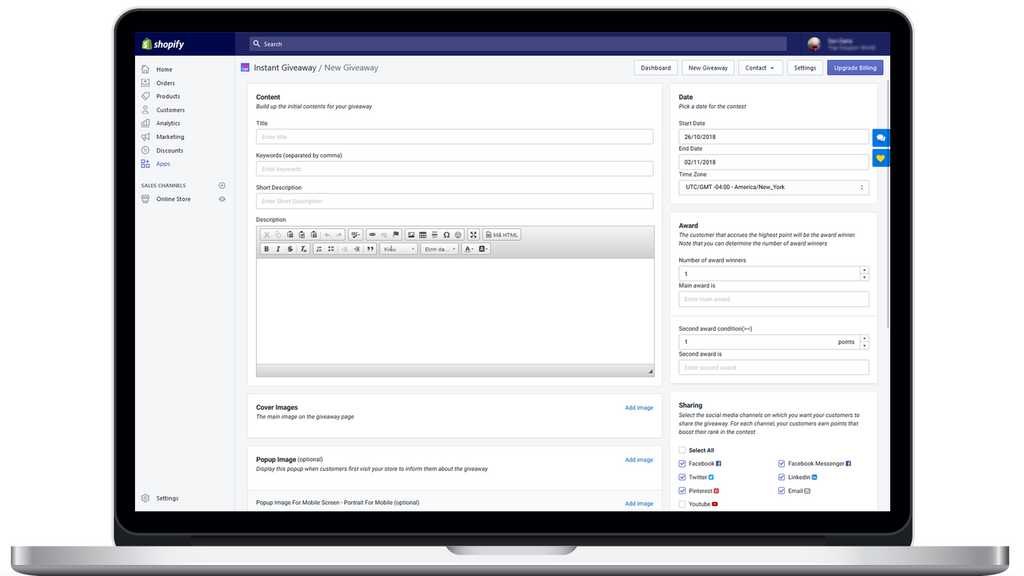 Converting visitors into paying customers has never been easier. Never miss any possible chance to grow your business.