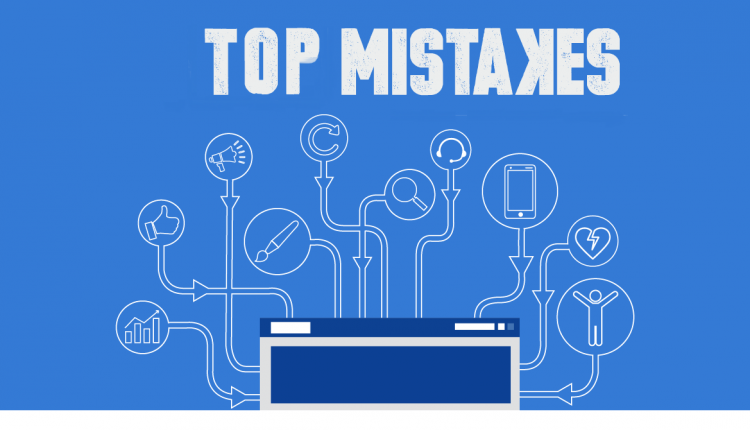 Top Mistakes To Cause Facebook Ads To Fail
Many beginners in Facebook Ads spend a lot of budget on it, however, no result is generated. You are depressed and frustrated. Please keep calm and review your ads to find problems.
Your ads do not work because of problems/mistakes as follows.
Text
Your ad text states general things that everyone knows. Instead of wasting words for that, the ad text should present your customer understanding and insight analysis.
Using too many links or icons in ad texts only makes your customers more confused. Don't let your customers think much or solve the matrix of words and icons you give them. Keep it simple and clear!
Image
Images used for ads are not eye-catching. That is caused by shot angle and background. To have images that work, research and practice is necessary to avoid blur images and inappropriate arrangement or size.
Video
The content is not attractive or the quality is low. If the key point of your video is the message you want to deliver to customers, put your unique values and slogan in the video to emphasize. For the product video, you should record with high quality and logo.
Target audience
Don't target audience by defining even streets, km, etc. Also, do not target audience in a country or even a region. Targeting too broad or too small audience is not a good practice. Here are tips for you.  
You choose several interests related to your products and do A/B testing.

If you have already delivered ads to the same target audience, adjustments are crucial to refresh your audience.

When your products are competitive, choose big cities in targeting part. Keep in mind that adding more miles does not work as your ads will be delivered much further than you expected.
Is there any other mistake you have taken? Tell us in the comment box!