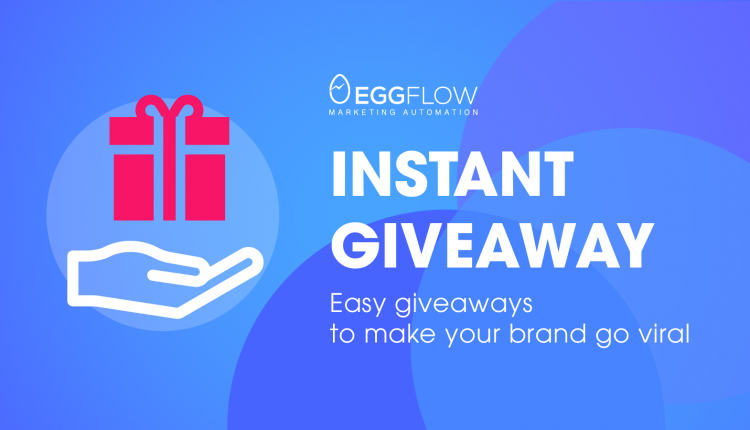 Instant Giveaway and how to run effective online contests
Online contests appear everywhere in our online world. Running an online contest is a popular way applied by many brands to grow their social presence. That is not an accidental trend: An effectively-run online giveaway can make your brand go viral explosively, plus many additional benefits and with a minimal cost
This article today will show you a Shopify app that helps you create and run an online contest in the simplest way, increase social engagement and boost your traffic.
You can tell by the name, it's a tool for you to create and run easy online contests. Instant Giveaway offers users with a full set of the components you need to run an online giveaway. All you've got to do is generating a compelling content, an attractive prize, then you are just a-few-click away from launching your contest.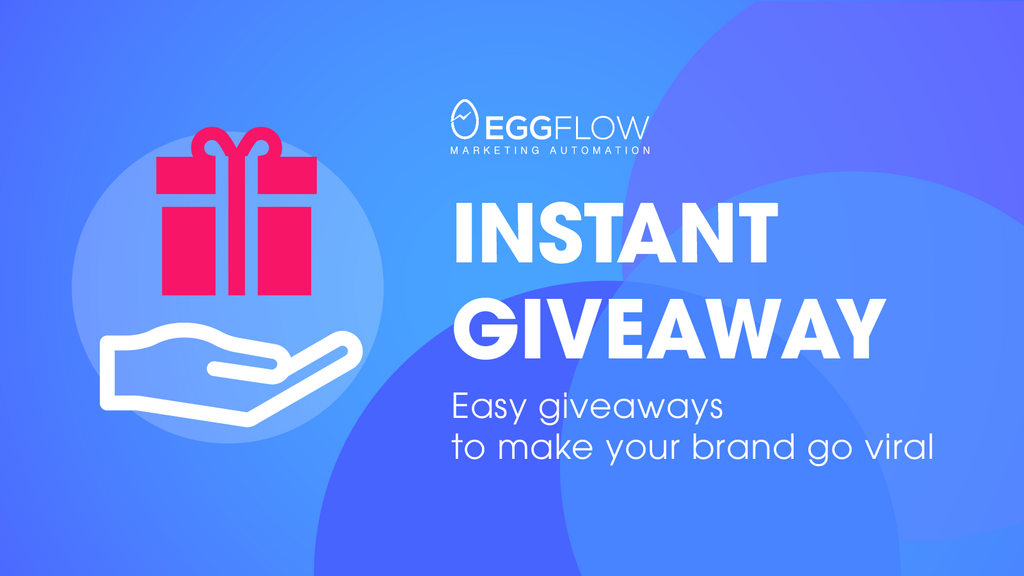 Boost your social engagement and more
Why running an online giveaway? Many people may be asking this question. Increasing social engagement is the first thing one can get from running a giveaway. Many people competing to win the prize will spontaneously create a perfect worth-of-mouth marketing wave.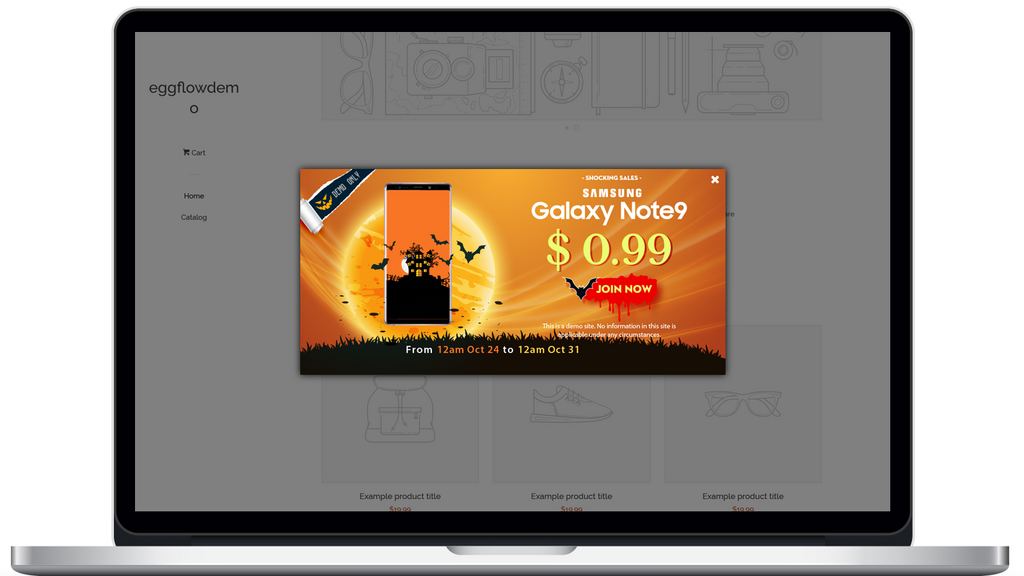 But that's not all.
Growing social presence is just the first benefit of running online giveaways. In fact, running online contest has so many benefits that are the reasons why it is applied so commonly by many online marketers.
Grow your email newsletter subscription list
Drive customers to your website or into your store
Gain valuable data from existing and future customers
Get rid of excess inventory as prizes.
Raise your brand awareness with no cost
Instant Giveaway allows users to create and run an online giveaway with its free plan. There is no credit card required to start growing traffic to your store, collect qualified contacts for email marketing campaigns and raise your brand awareness.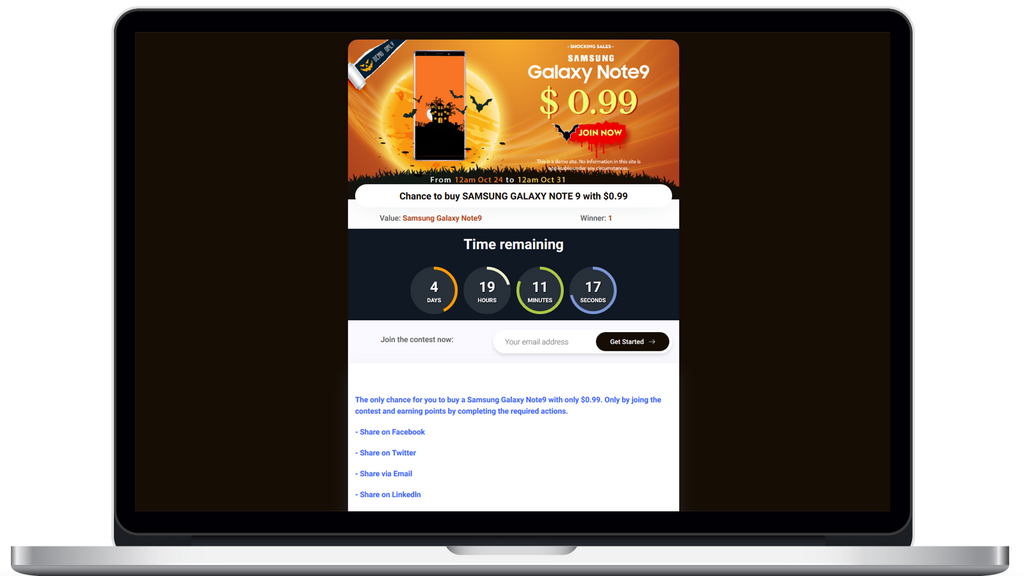 There is literally no risk to try it out and the result is in your hand.
Retarget contestants with Facebook Pixel
Grow email subscription list, gain valuable customer data, drive customers to your website. Along with all of those benefits, you are equipped with another powerful tool to convert more potential customers: Facebook Pixel integration.
Instant Giveaway allows you to add your Facebook pixel code to track the giveaway participants and create a Facebook audience to retarget these people with relevant advertising.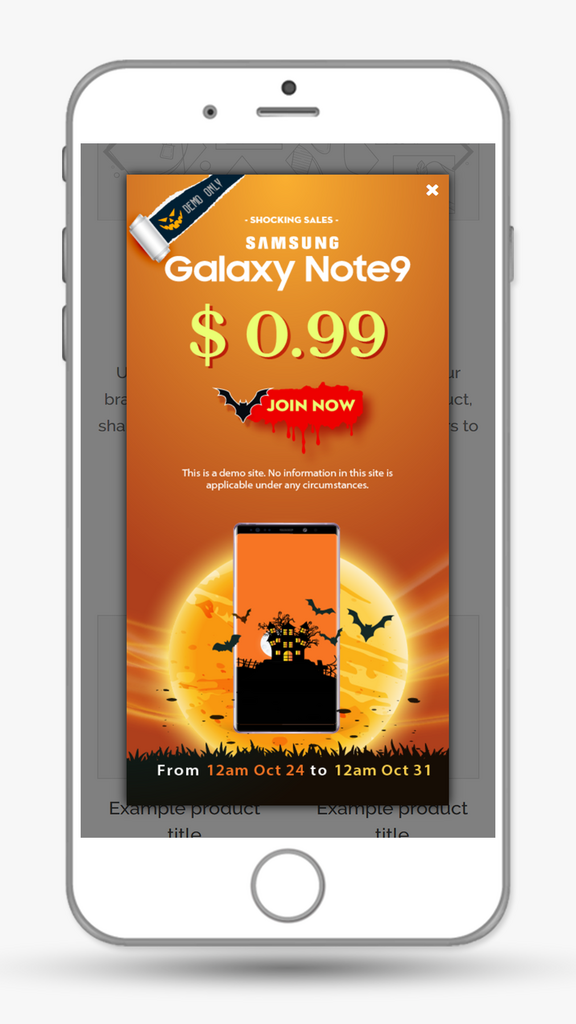 Super easy to use
As a part of our effort to find and solve every single one of your problems, Instant Giveaway is simplified to the most user-friendly form, which ensures users are able to create and run a giveaway with as little settings as possible.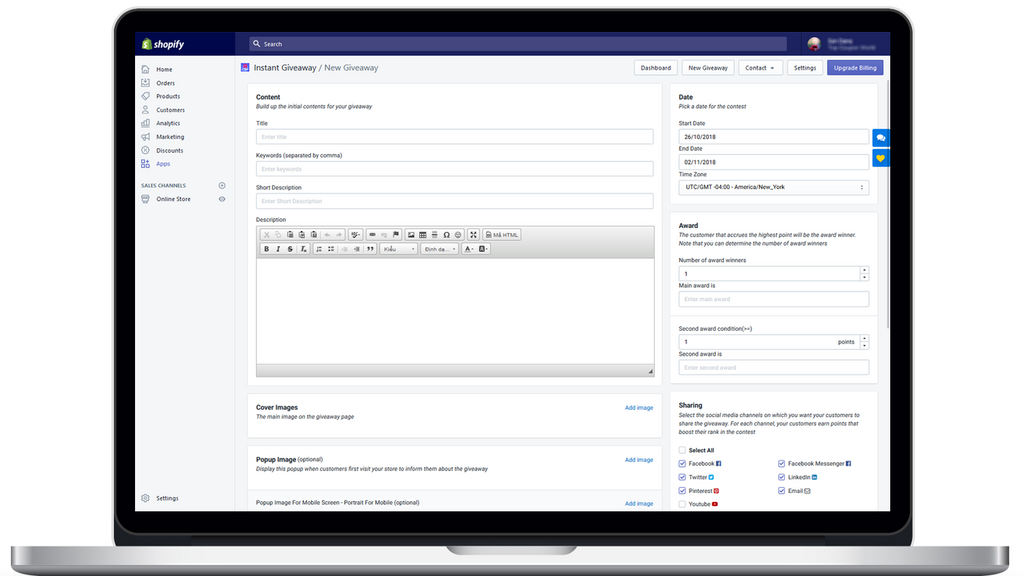 Converting people into your customers has never been easier. Never miss any possible chance to grow your business. Try the app now!