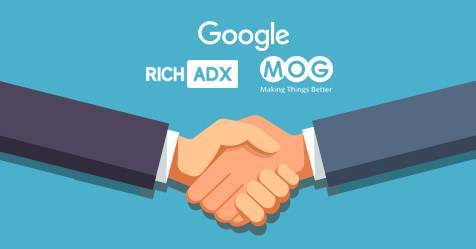 RichAdX – Mobile App Advertising Platform
RichAdX is a mobile app advertising platform from Vietnam, operates in partnership with Google and provides Ad Exchange Service. According to Google: "The Google DoubleClick Ad Exchange Service is a service for managing multiple monetization sources of online display advertising inventory". Currently, RichAdX focuses on mobile app developers, helps optimize apps for profitable advertising.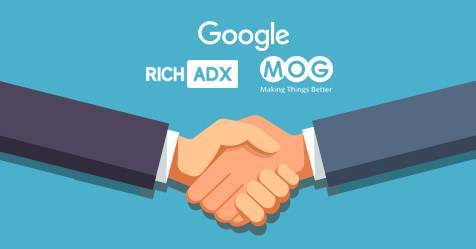 Starting up
Like many small and medium businesses, RichAdX had been struggling to solve a common puzzle of how to boost sales, increase revenue and keep customers coming back.
In its initial period, RichAdX used to pay for a three-people tech team, partly for back-end development, and partly for marketing tech-related tasks. This is quite redundant for a start-up, but during those 2 months, RichAdX couldn't find any better solution for its marketing tasks. Marketing software at that time was too costly and the leaders were messed up with too many tasks to seriously think about it.
Managing to solve its problems
Fortunately, that redundant state of RichAdX lasted for only 2 months.
This is easy to understand, and it's also the reason RichAdX can survive the giants in the market. RichAdX is on its way to finding the right formula for success. Any mistake cannot last too long. The urge of finding a marketing software, making things automated and cut the cost of human resources become urgent when cost officially exceeded revenue. RichAdX can no longer afford a team of 3 developers.
As soon as RichAdX made the decision, it found Eggflow when searching for a pop-up creator. The first two criteria are met straight away: Affordable and no coding required.
Since then, RichAdX has been counting on Eggflow for creating landing pages, pop-ups, and calls-to-action. The tech team is now reduced to one developer, focusing only on its products, costs are reduced accordingly. One marketer is in charge of all marketing tasks almost without any external help.
Accelerating 
Let's see what it can do with Eggflow' support.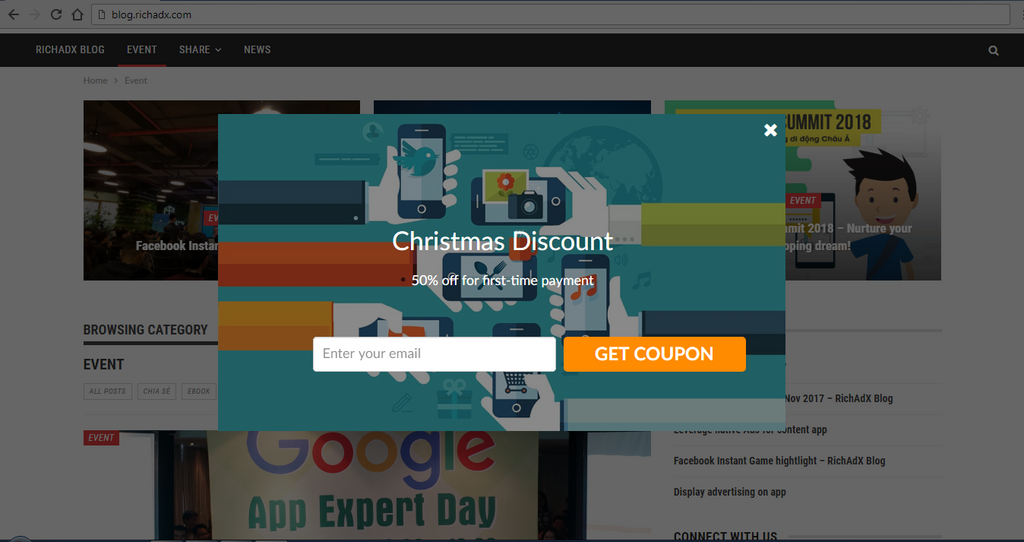 An eye-catching pop up like this can be created easily with Eggflow. Just import pictures or choose from templates gallery, edit text, color, text size, etc. After a simple integration, you can start collecting email addresses or delivering information to website visitors.
Pop-up is especially useful when there are promotion programs. Offering coupon codes, discount information and other value proposition are the best direct way to encourage prospective customers to make purchases.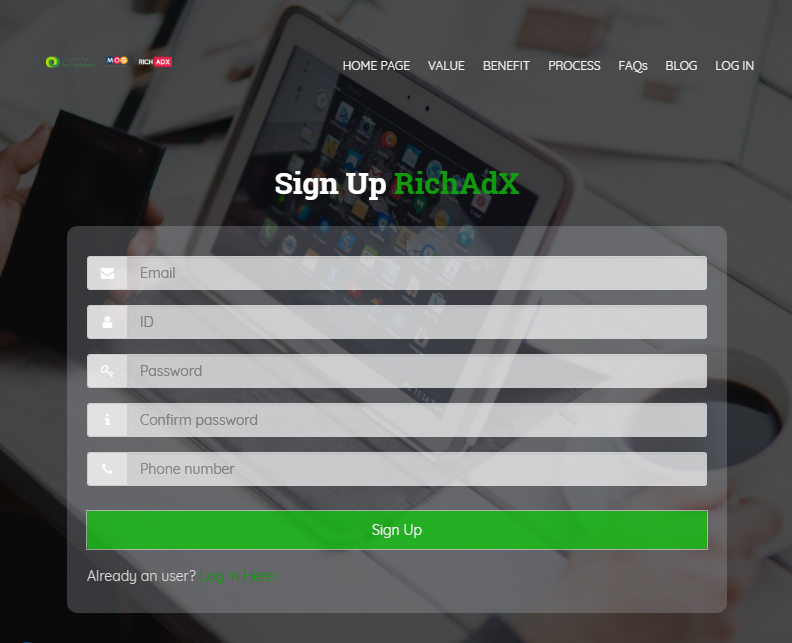 A landing page is one of the factors that make online sales possible. Without being able to talk face-to-face to customers, it's hard to deliver value in a comprehensive way, with lively illustration, and without interruption. With a landing page, you have space and time to deliver value in the most attractive way, capture leads information and nurtures them through buying stages.
All you've got to do is to choose among our templates, drag-drop, and edit to make your unique one.
Visit RichAdX to see how it's going.
Along with pop up, landing page, calls-to-action, Eggflow also provides customers with tools that facilitate email marketing, marketing automation, such as customer tracker, automated follow-up emails, you can check it out here.
All constructive feedback and questions are welcomed in the comment section below.
The Best 5 Shopify Traffic Apps To Drive Traffic To Your Website