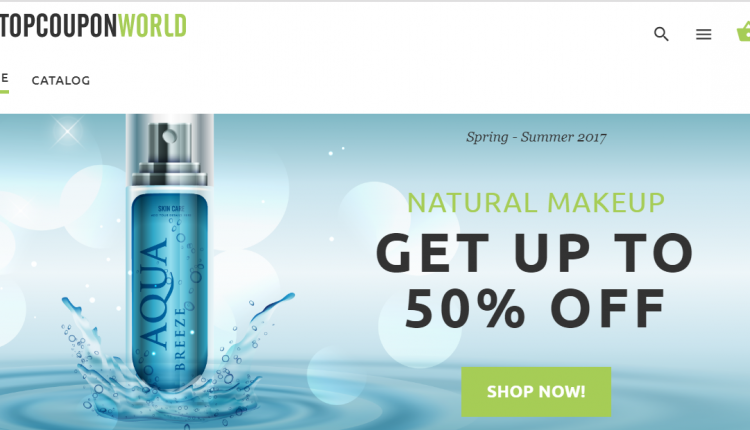 Top Coupon World – The story of a marketing novice
Starting up
Starting as an online shop in 2015, Top Coupon World made its way through the first year hovering around break-even point. The owner of the shop was an economic fresh-graduate who has no technology background. But the shop survives anyway, with the support of marketing, CRM, and accounting tools.
Eggflow witnesses the conversion of every customer since they entered the system through calls-to-action and popups. As Top Coupon World once shared in our review: "There are two key factors that make up the success of a marketing campaign: Your content and how you deliver it."
Taking off 
Top Coupon World has been doing so well with content, with 3 viral Facebook groups, blog, website and Facebook page. In cooperation with SEO and Advertising, Eggflow helps TCW bring its content closer to an audience by calls-to-action and popups. Smart popups that can be set up to show up at a specific time, location and triggers help TCW personalize its marketing campaigns and deliver its promotion programs with cost-effectiveness.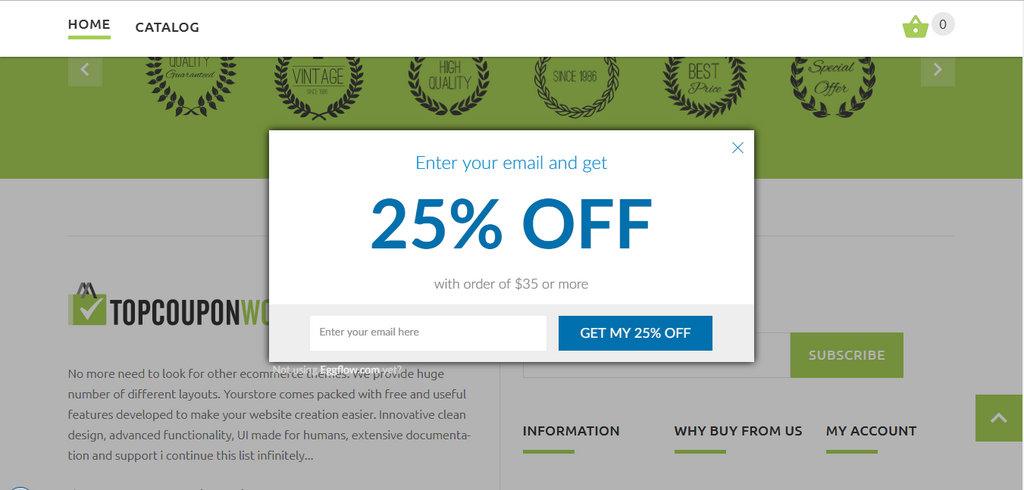 In the present, TCW growth rate remains steadily 20% per years. Top Coupon World has also become favorite shopping site of a large number of online shoppers in Vietnam. This is quite a success to a two-year-old business run by a fresh graduate.
Visit Top Coupon World to see in details how this online store is operating and making money here.
Maybe you don't know
Eggflow is now available on Shopify as a popup creator named Smartpop. Now it's easier than ever for Shopify shop owner to leverage Eggflow, create popups and boost sales within Shopify.
Try our Smartpop – smart popup creator here.
New to Eggflow? Sign up here.