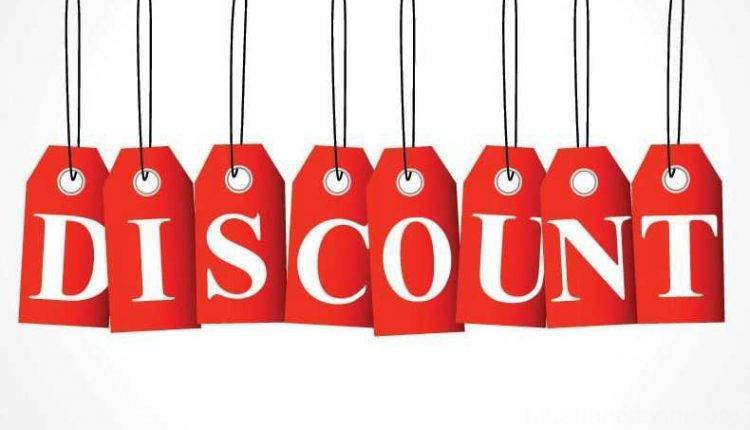 Magiamgia247 – Double leads with Eggflow
As one of the successful clients of AdCoffee, Magiamgia247 is a potential promo codes platform from Vietnam. Having been launched for only a short time, Magiamgia247 is demonstrating the possibility to become a trend with excellent performance. Let's take a look at Magiamgia247's case to see how it pulled its socks up.
Like many start-up peers, Magiamgia247 starts its business struggling with revenue and cost. During the initial phase, a marketing team was picked to execute its first inbound marketing campaign. The team was soon stuck and frustrated with ineffectiveness. The management board found that some steps of the whole process are too cost ineffective. From data to email marketing, everything was done manually, making it time-consuming and easy to get lost in the matric of tasks.
Magiamgia247 realized there's a need for automation, that it's too costly to hire staff only to build a database or too time-consuming to manage all channels separately. It needs more space for content and many more important tasks.
It was not until 2016 that Magiamgia247 found AdCoffee and get ready for a big innovation.
AdCoffee – solution for the problems
AdCoffee offers four main tools which cover almost all problems a marketer may encounter.
Lead management: Track users' behaviors and manage information as well as interaction systematically, use those data to create hyper-targeted campaigns with higher rate of conversions.
Landing page builder: Easily create professional landing pages with no technical knowledge required.
Website automation: Create lists of prospects based on keyword rules of your own, better chance for customers retention.
Integrated software: Bidirectional sync between your website and other platforms like Facebook, Hubspot, Mailchimp, etc… AdCoffee makes it easier for you to manage your channels on an effective basis.
Present
Magiamgia247 is growing steadily with short-term fluctuation.
Positive outcome,
And easy-to-manage customers information.
Though still in its initial phase, all of this outcome can be seen as success to a 1-year-old startup. There's a long way for Magiamgia247 to go, but with AdCoffee, chance are good that the site will keep growing bigger.
What about YOUR marketing campaign? Are you facing the same problems with Magiamgia247? Are you looking for an affordable, efficient tool, which can answer the question of "How to boost your campaign's effectiveness?" Again, you come to the right place. Let AdCoffee help you, it's time for an inbound marketing revolution.
Start your trial now.